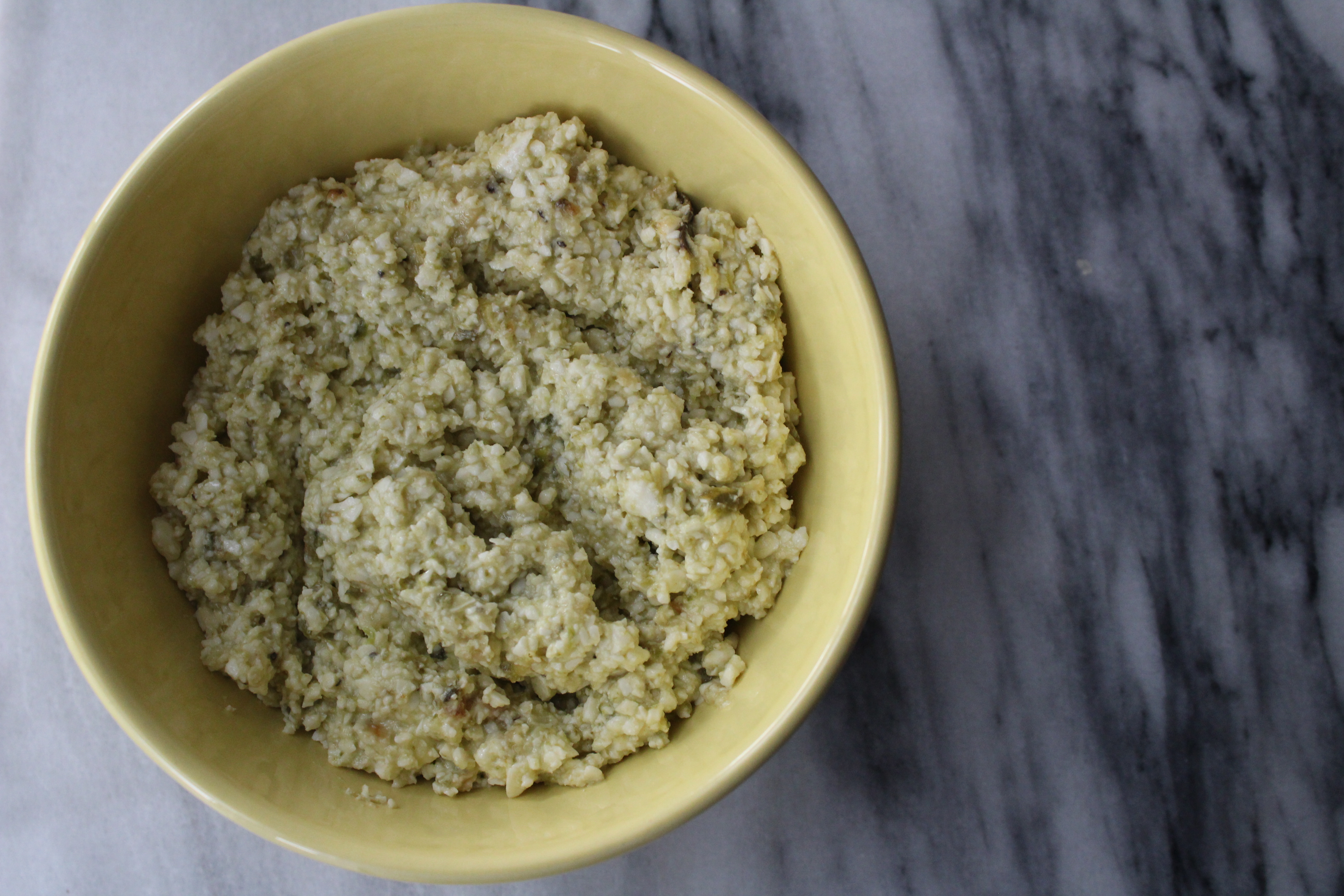 Before there was meal prep, there was smokey feta dip.
I wasn't always making big batches of soup and giant frittatas, but for a while I did always have this dip in my fridge. And because I ate it with/on everything….it was basically meal prep. On my best days I was using it to top a healthy grain bowl. On my worst days it was smeared on a tortilla and microwaved into a makeshift quesadillas. But suddenly those days were not my worst. Far from it.
This feta dip is something I started making forever ago, but then somehow forgot about for the past year. Which is crazy because it's bonkers good. I put it on everything. I want to eat it with a giant spoon. Honestly? I'd probably use it as a face mask.
Too weird?
No shame – that's how much I love this stuff!!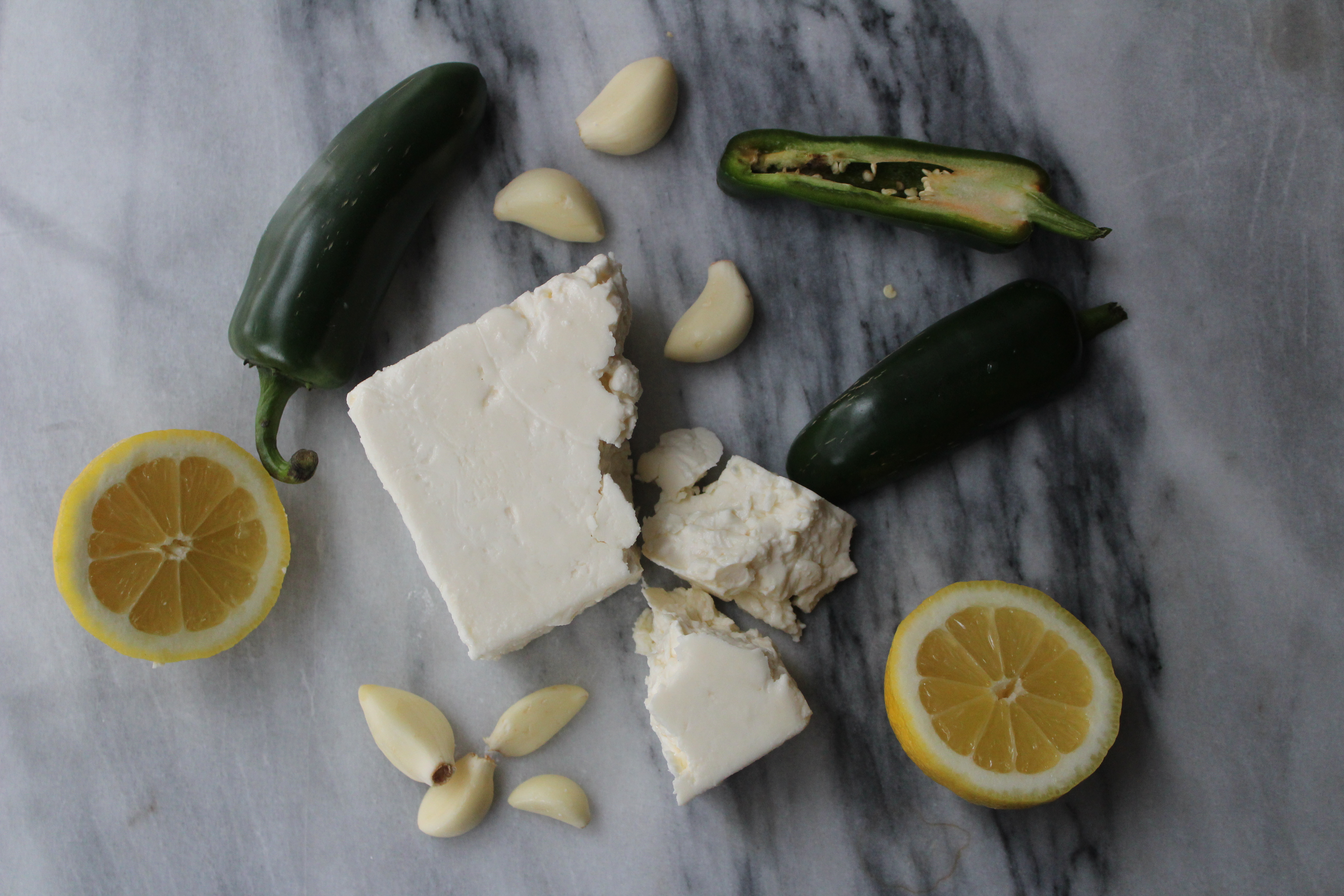 …