YEA I SAID IT.
I don't hate football. I just really love food, okay?!
If you're still trying to figure out what to make this weekend, allow me to help. I rounded up some ideas from my favorite blogs + a few of my own (of course).
Warning: There are a lot of tacos on this list because.......well, duh.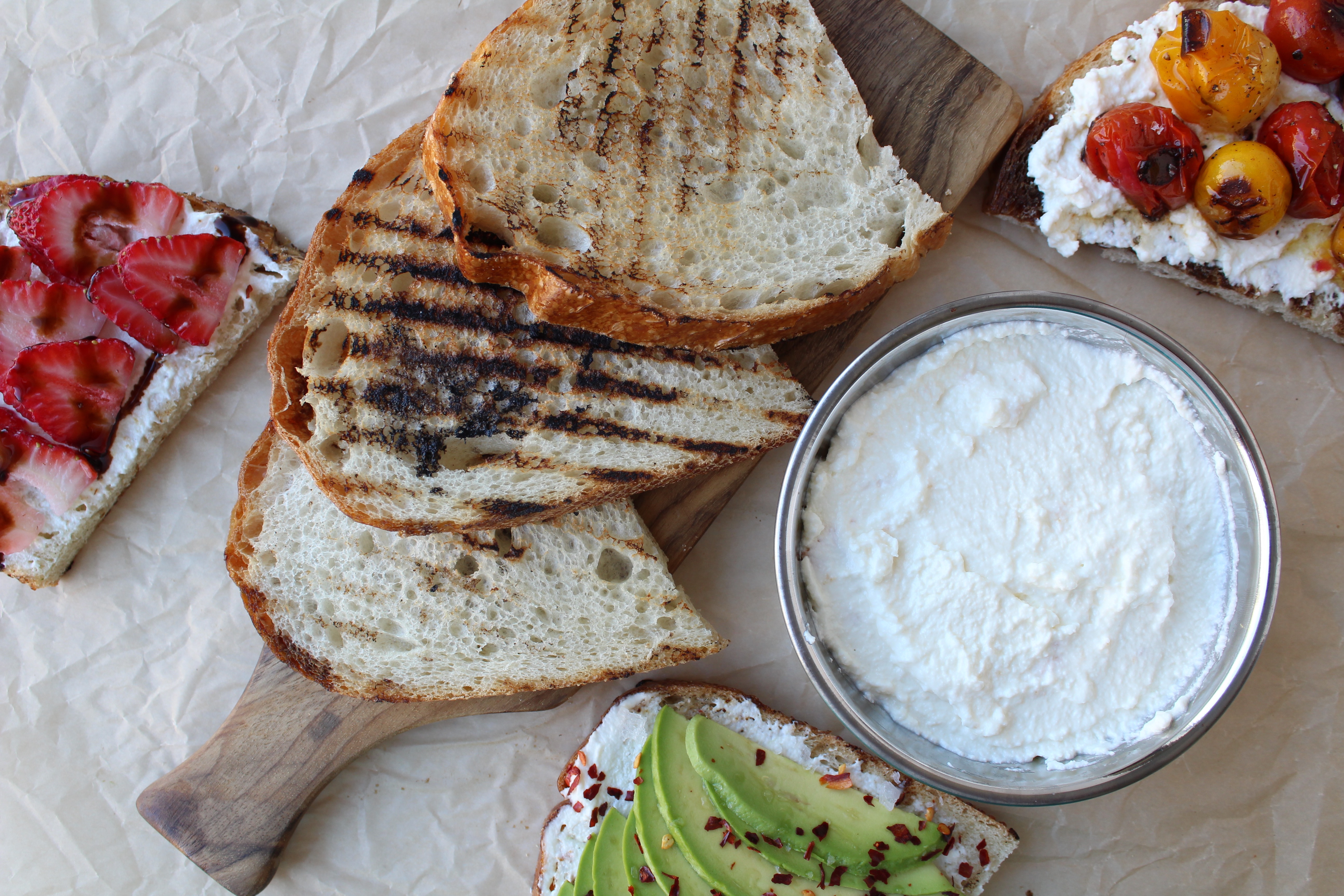 DIPS/SPREADS
Homemade ricotta - sounds weird, but so good on toasted/grilled bread. Promise.
Zesty lemon hummus - that plating!
The best guacamole - confirmed.
Spinach and kale greek yogurt dip - because HEALTH.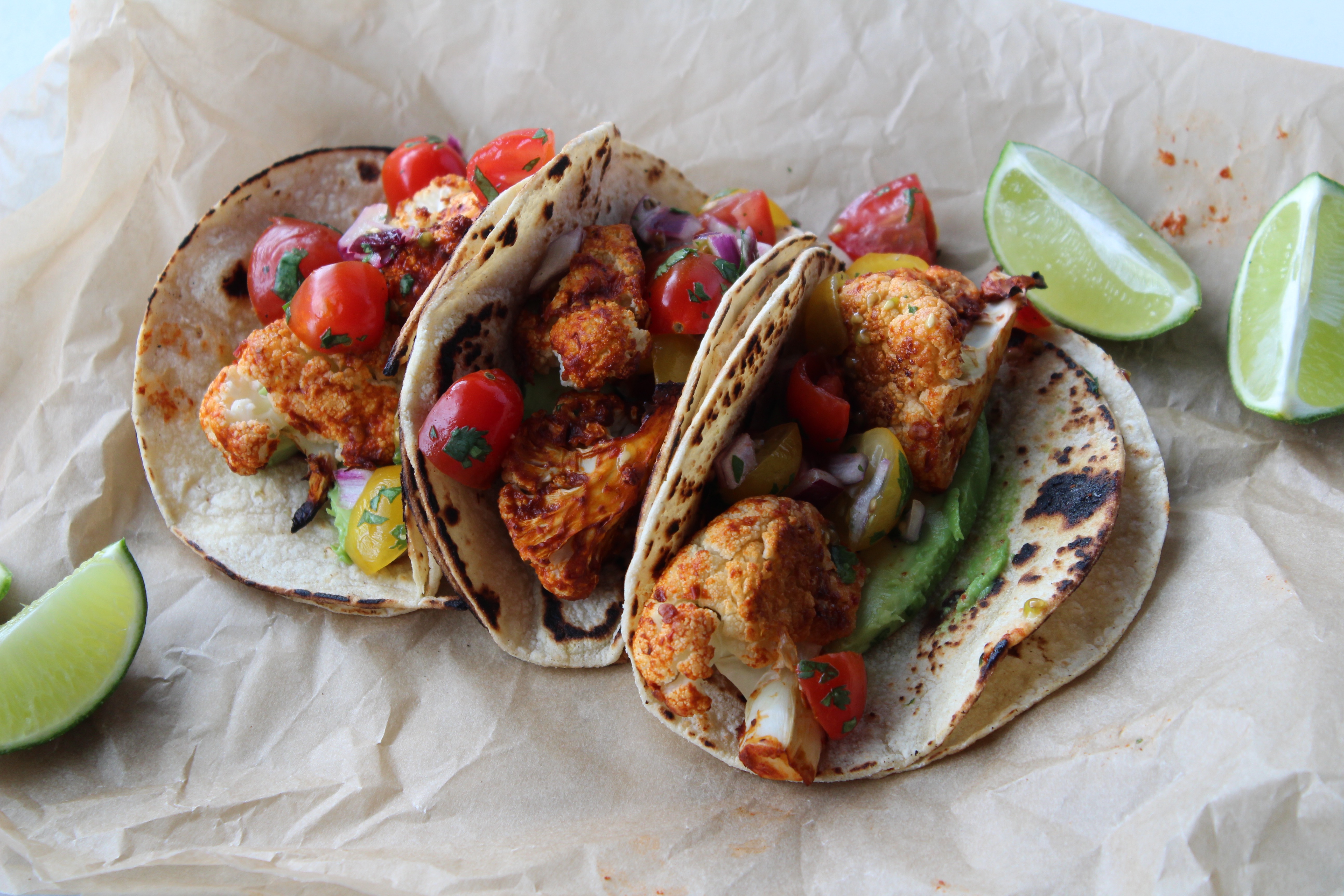 WINGS/TACOS/MAINS
Perfectly grilled buffalo chicken wings - if you're firing up your grill, might as well throw these on there right?
Sticky sesame chicken wings - never enough wings!
Slow cooker carnitas - literally always looking for an excuse to make these.
Chipotle cauliflower tacos - because non-meat eaters need some tacos too.
Buffalo cauliflower tacos - see above.
Slow-roasted salmon tacos - nothing screams SUPER BOWL like salmon, right?
Crispy beer battered avocado tacos - yes yes yes.
Spicy pineapple chicken tacos - instantpot for the win!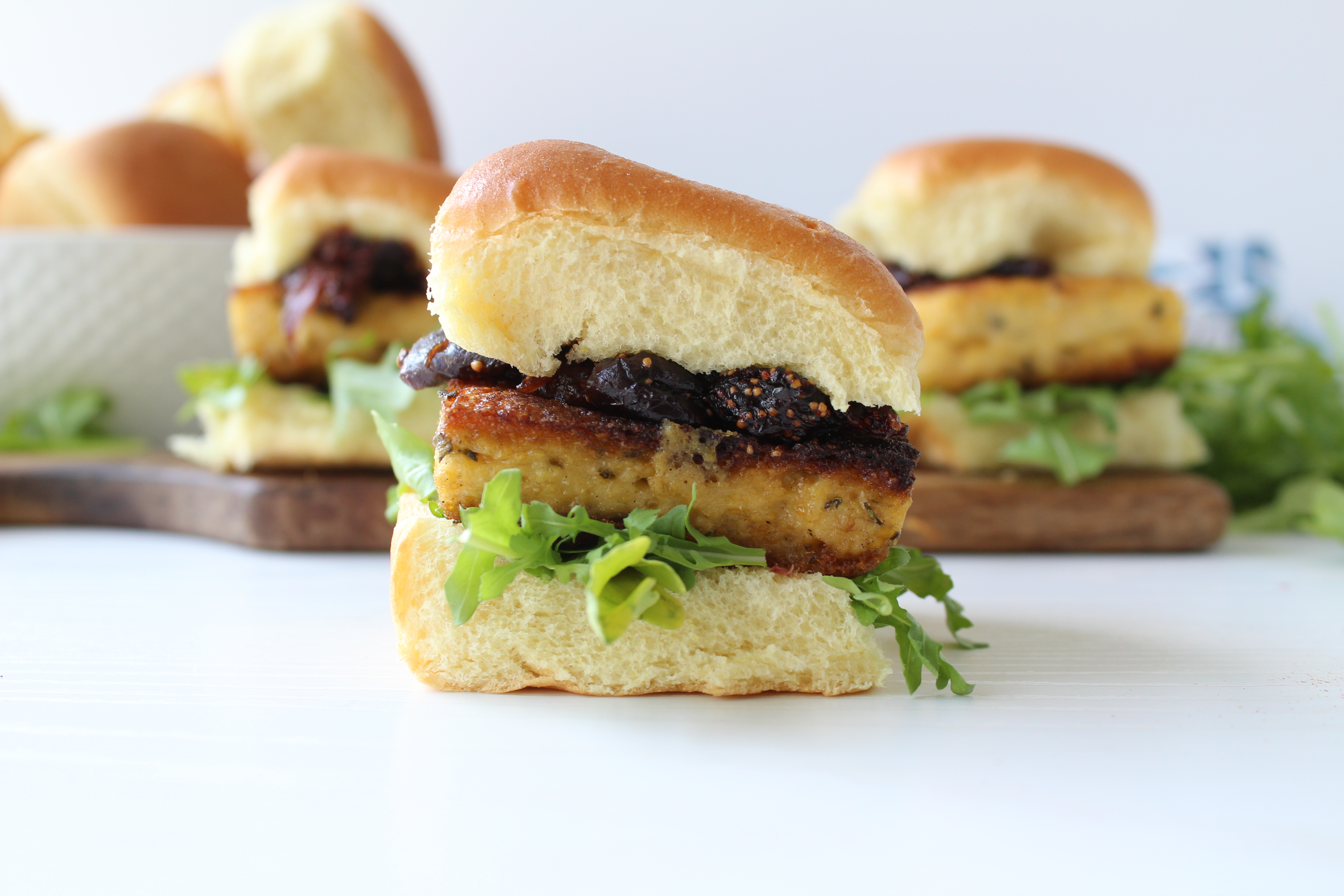 Creamy white chicken chili - i've been making this recipe for years. Such a winner.
5 ingredient chili - literally the easiest.
Southwest bbq pork sliders - nobody hates a tiny sandwich.
Polenta sliders with caramelized onion and fig compote - extra af for sure.
Grilled pizza - keep that grill on!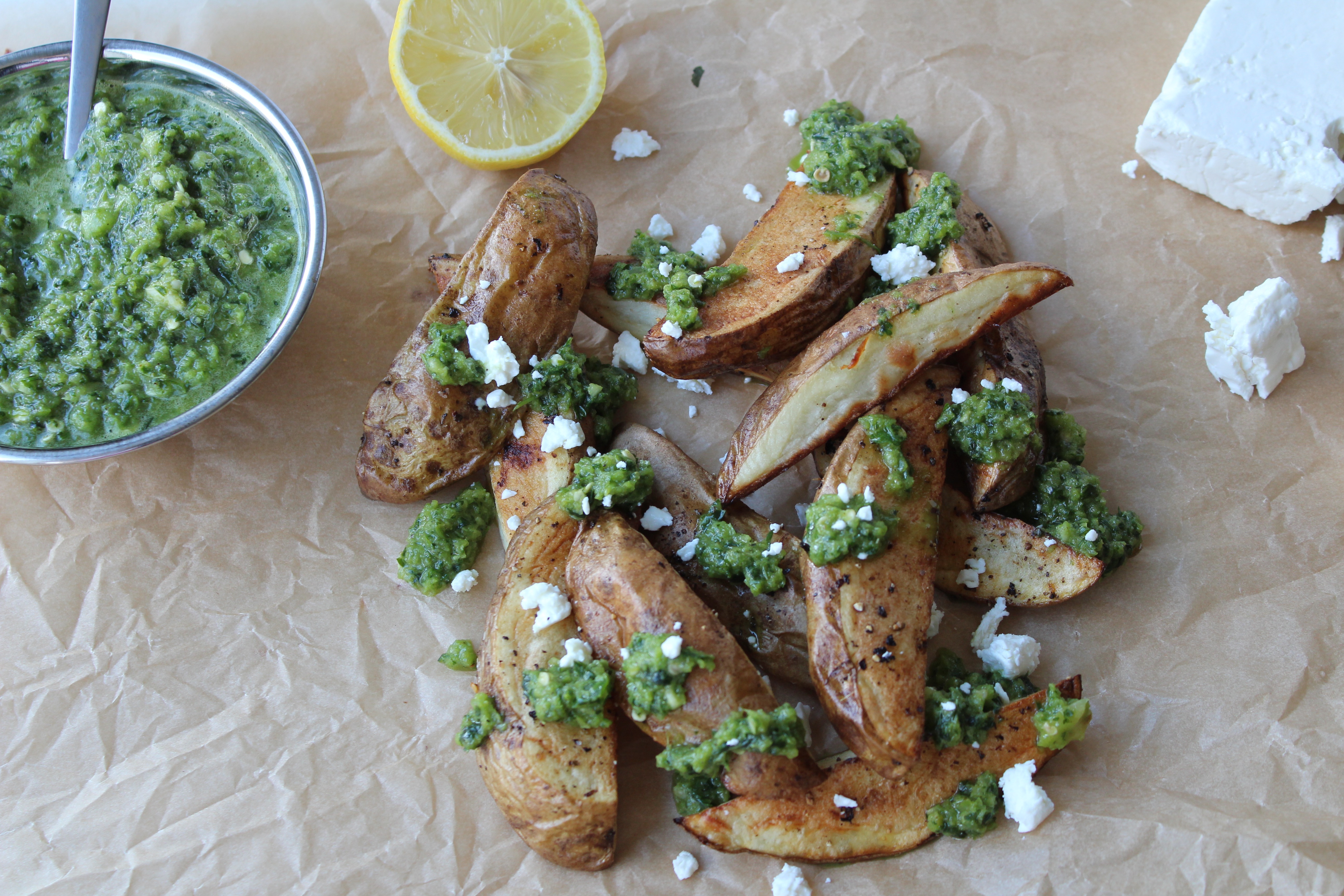 EXTRA
Giant cheese plate - neeeeeeeed this.
Blue cheese potatoes - this is a very cringe-y, embarrassing old recipe from my first version of this blog years ago (long story), but roasted potatoes with cheese always wins!
Chunky jalapeno hot sauce - honestly, I just really like putting things on roasted potatoes.
Salted milk chocolate and peanut butter blondies - i can't even eat these, but I know they'll be good.
Milk bar's salted chocolate chip cookies - i CAN eat these, and can confirm they are bomb.
New york cheesecake - classic.
There you go! Who are you rooting for? I'm team tacos all the way.
Recipes curated (<<fancy!) from my favorites over at Cardamom and Tea, Cookie and Kate, Eat Live Run, Foodiecrush, How Sweet Eats, Half Baked Harvest, Gimme Some Oven, Pinch of Yum, Plays Well With Butter and Smitten Kitchen. They're the best.