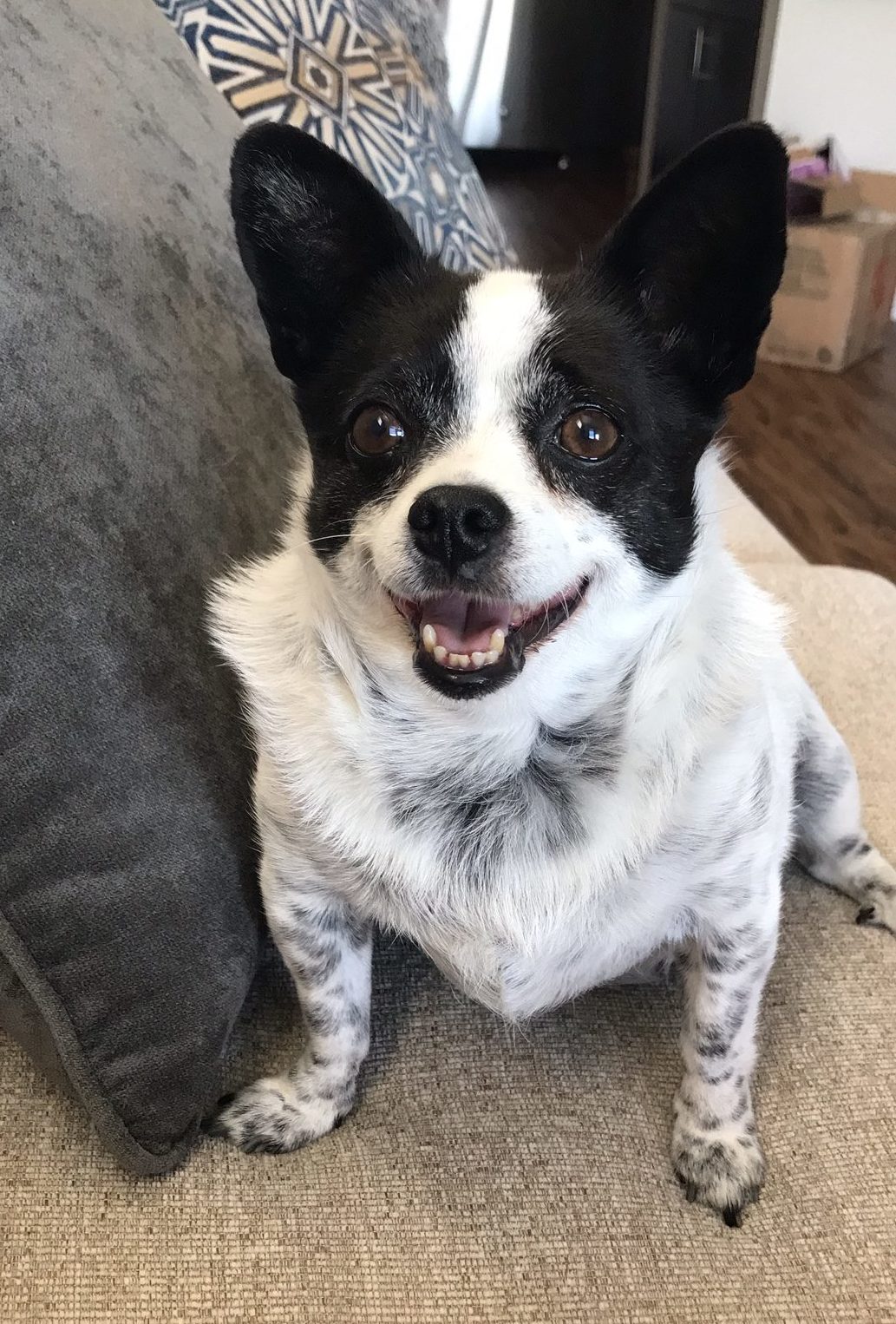 One year ago this little nugget came into my life.
I don't want to be dramatic or anything, but do the years before even matter? I mean, who was Mansee before Leo? WHO WAS SHE?!
It's crazy to think it's only been a year, because quite a bit has happened since I adopted Leo. I left a job. We moved back to Texas. He had to live with another dog for a while (this was not a highlight for him). I got a new job. We moved again.
That's a lot for a little pup!
(And an adult human, but that's a story for another day.)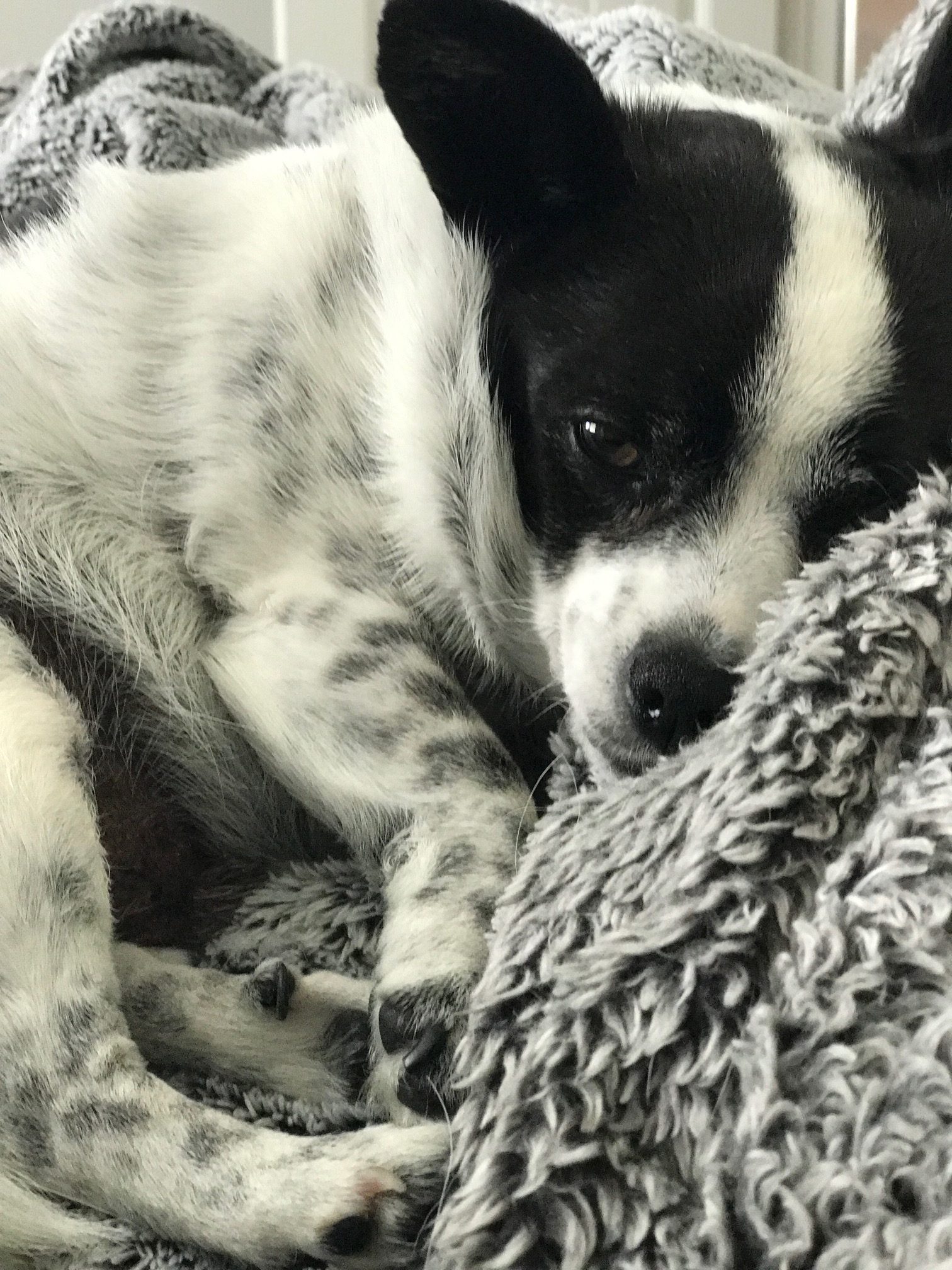 The whole time I had this little guy by my side, and he was such a trooper. I really can't imagine NOT having him.
He's such a sweet, cuddly pile of love and coming home to his little wagging tail is the absolute best. I know I missed out on 8 years of tail wags, but I'm okay with that. He's currently laying on my lap while I awkwardly type this, so I think we're making up for lost time just fine.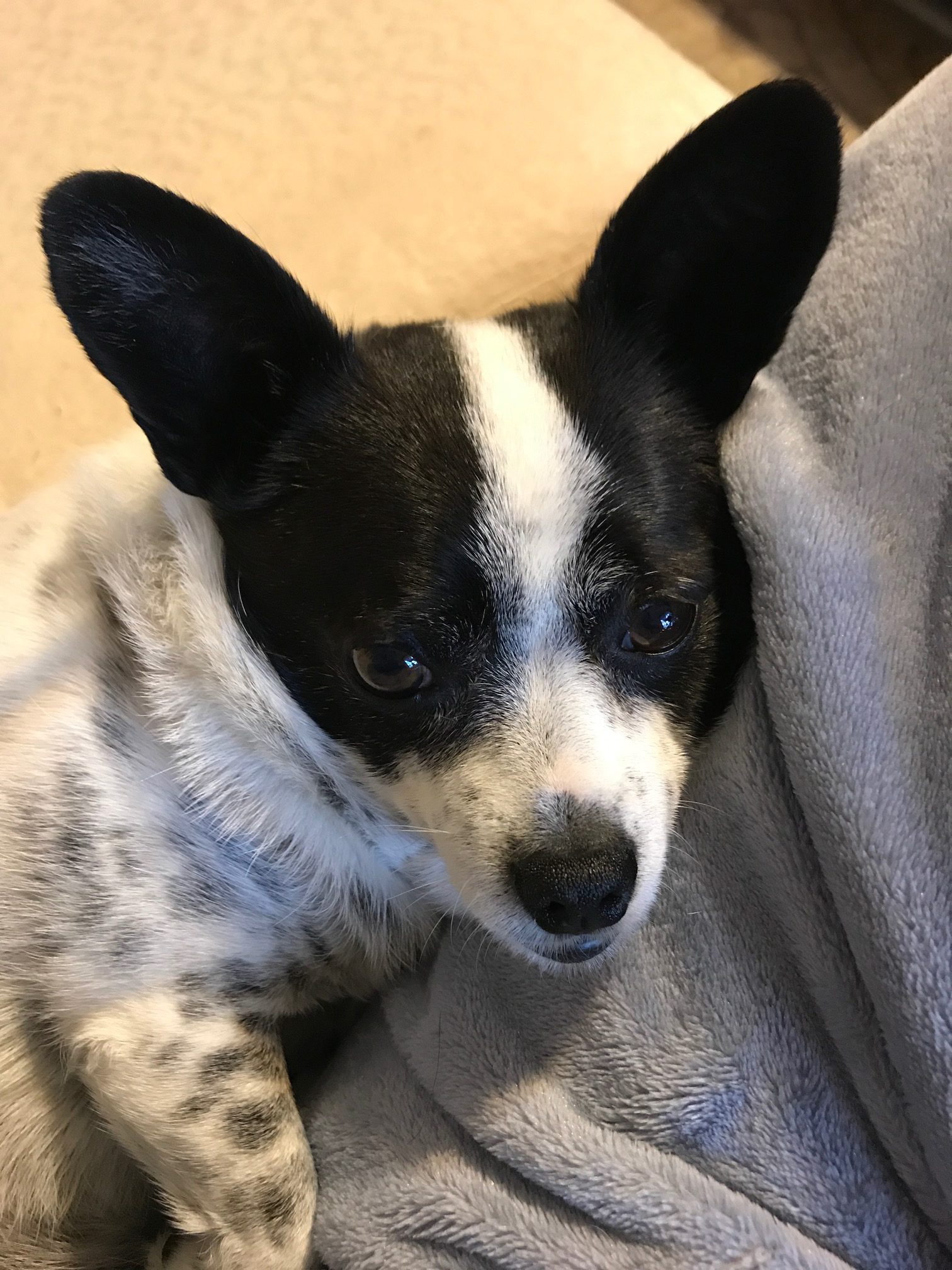 In honor of this very special year, here are some fun Leo facts (and a bunch of pictures!):
He's a chunk of love (emphasis on the CHUNK) who gets fat shamed by strangers like once a week. He takes it in stride though because he knows he's perfect just the way he is. Frankly, we could learn a lot from Leo.
I didn't technically name him Leo after Leonardo DiCaprio, but I did technically decide his birthday would be February 28th because that is the day human Leo won his first Oscar.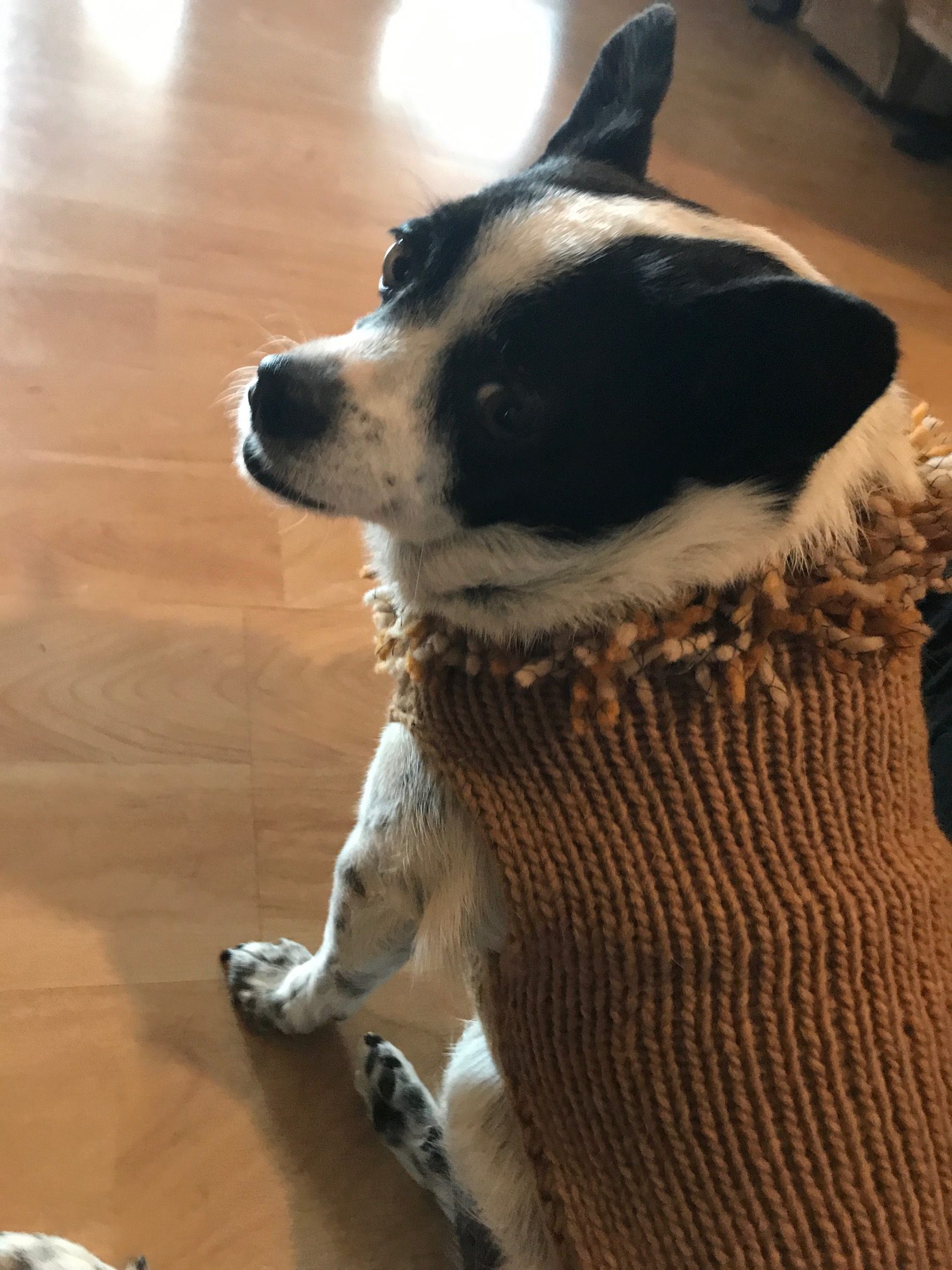 I am not his first love. Food is his first love. I'm honestly okay with that (I get it, Leo!).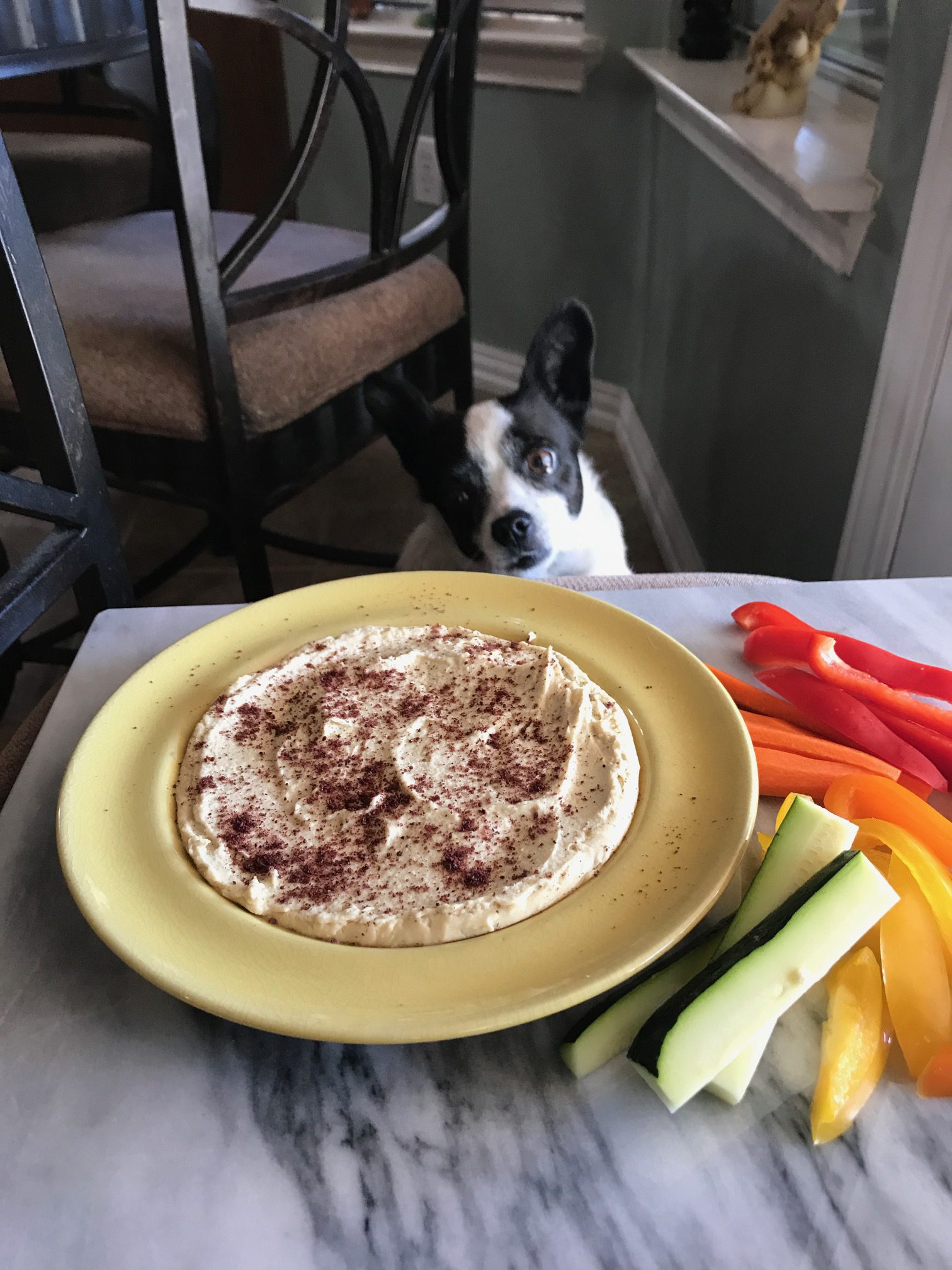 He's very aware of his size. I know other small dogs sometimes try to act like they are big, but not this guy. He knows who he is and what he is in any situation. That's not to say he's not protective though. He just chooses his battles wisely.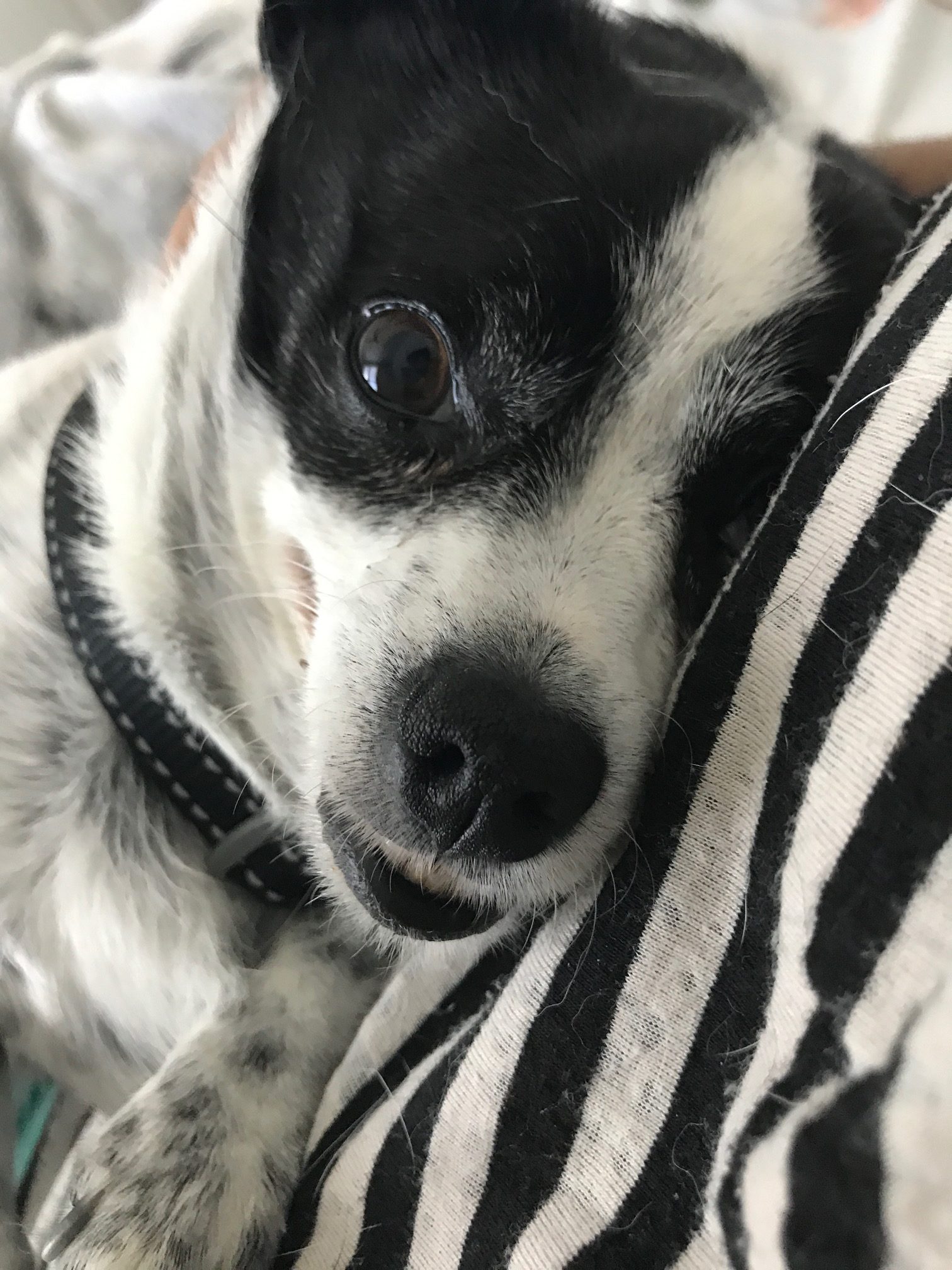 We cuddle for at least 10 minutes every day after I come home from work. If we don't, he gets very offended and will spend the rest of the evening staring at me from the opposite end of the room.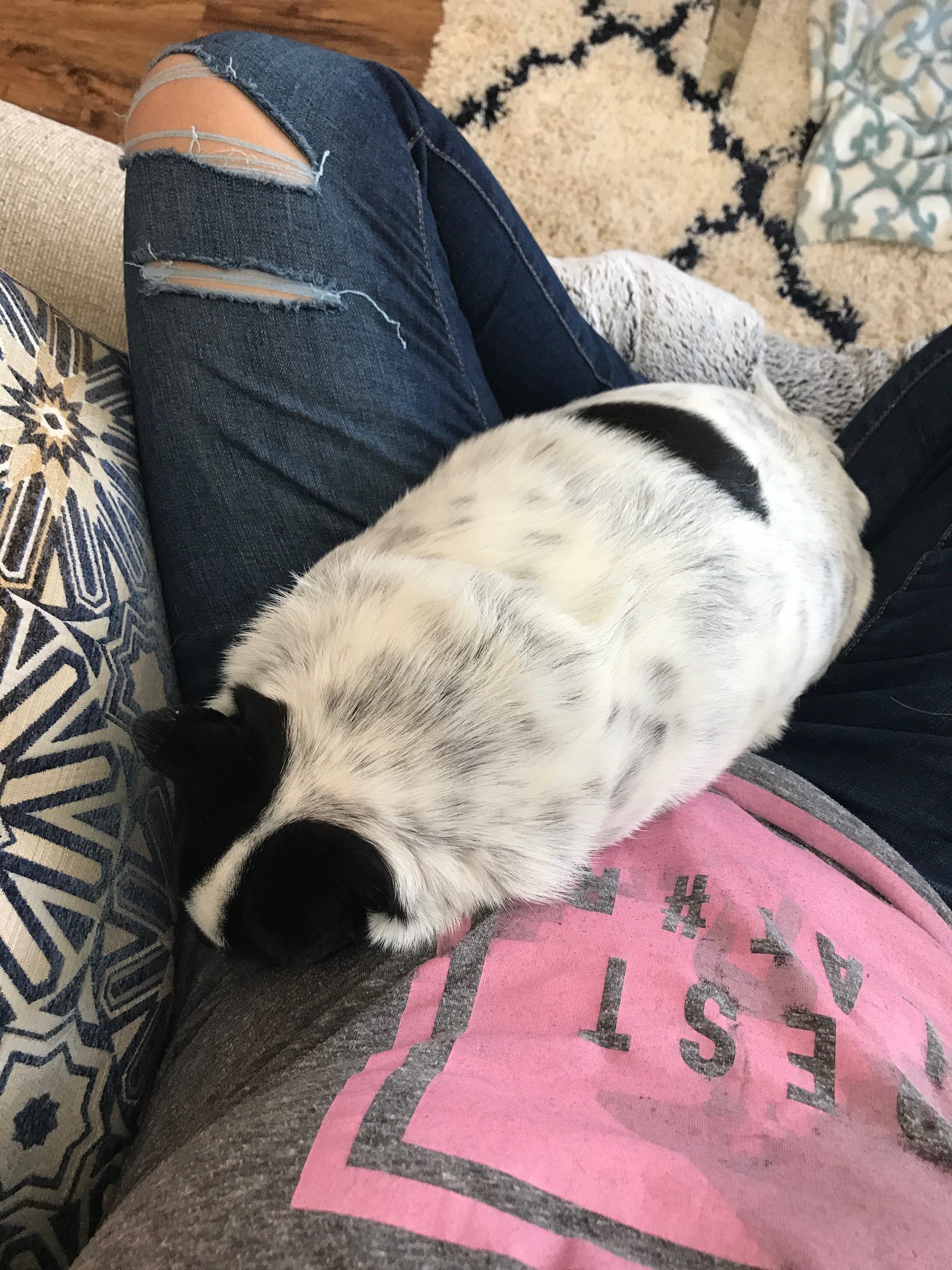 I happen to think every single part of Leo is perfect, but others believe his ears really are a highlight.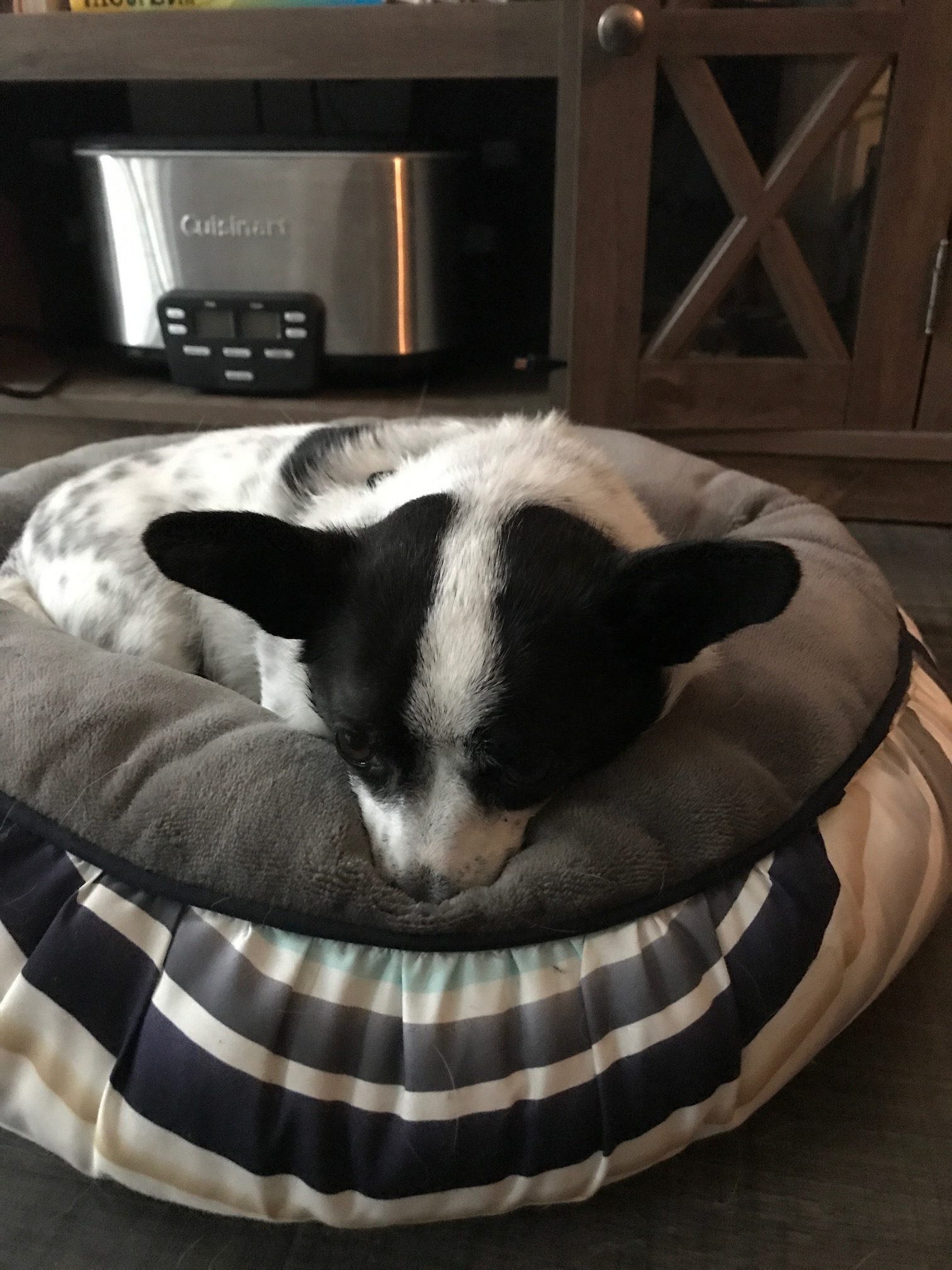 He will not let me shower without him in the bathroom. He's that dog. I'm that person.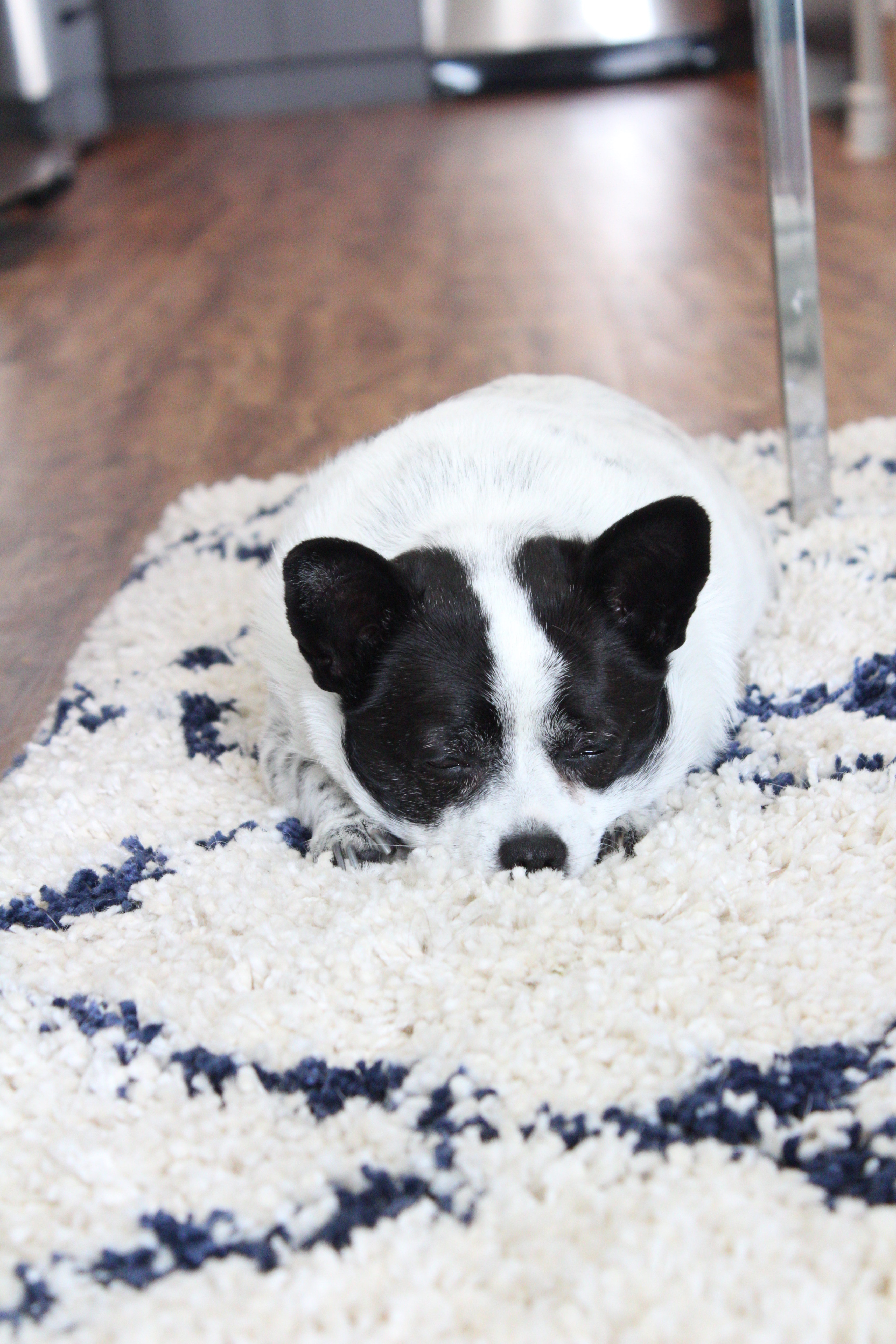 Working is also a little hard. But look at this cute little face!!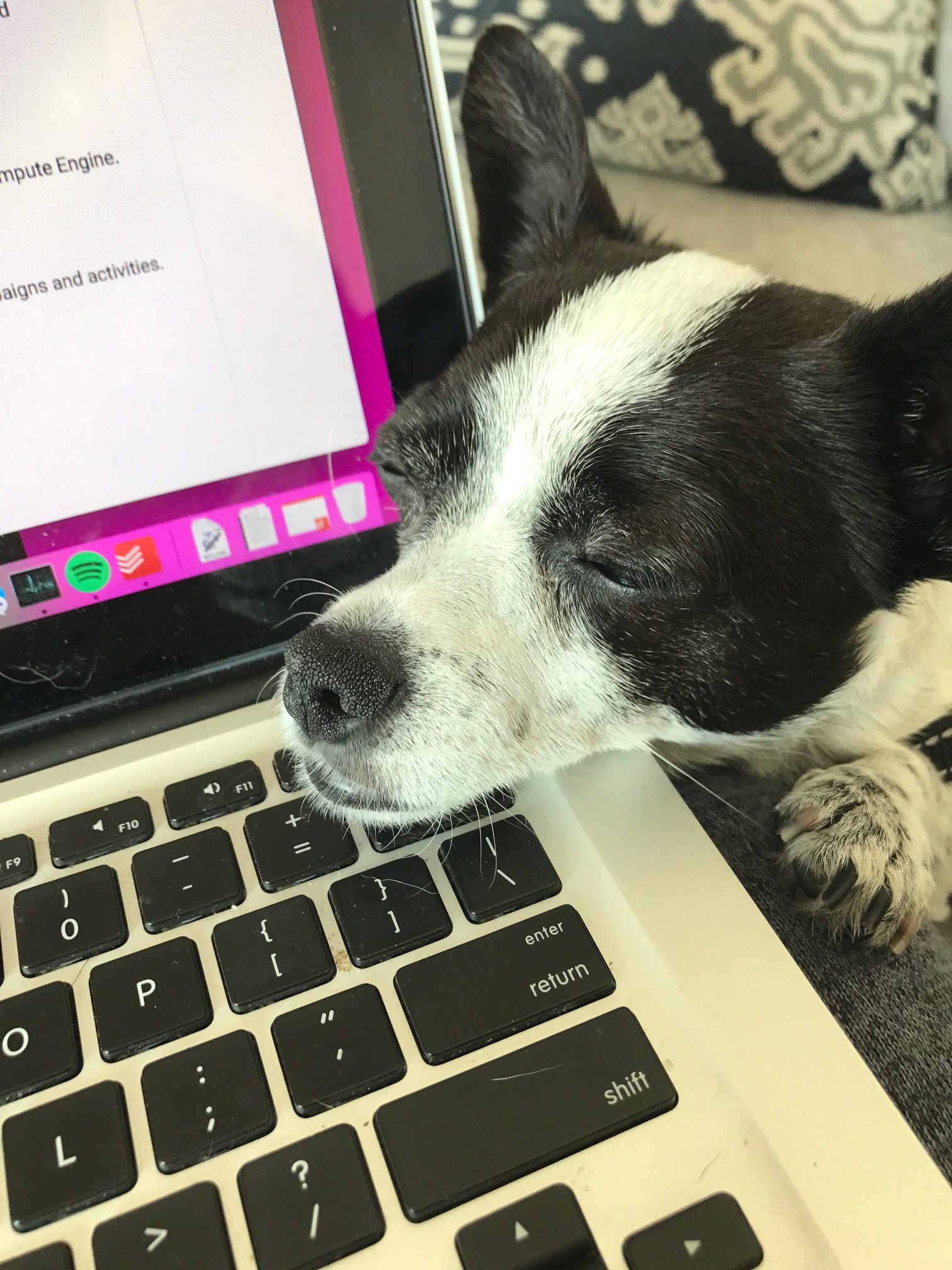 Sure, he's old and a little cranky. He's covered my life in a blanket of white fur and has the worst breath of any being I've ever met. But I start every morning with him jumping on my chest and end every night with his little body snuggled next to mine.
He's the best and I'm very lucky to have him and his underbite in my life.