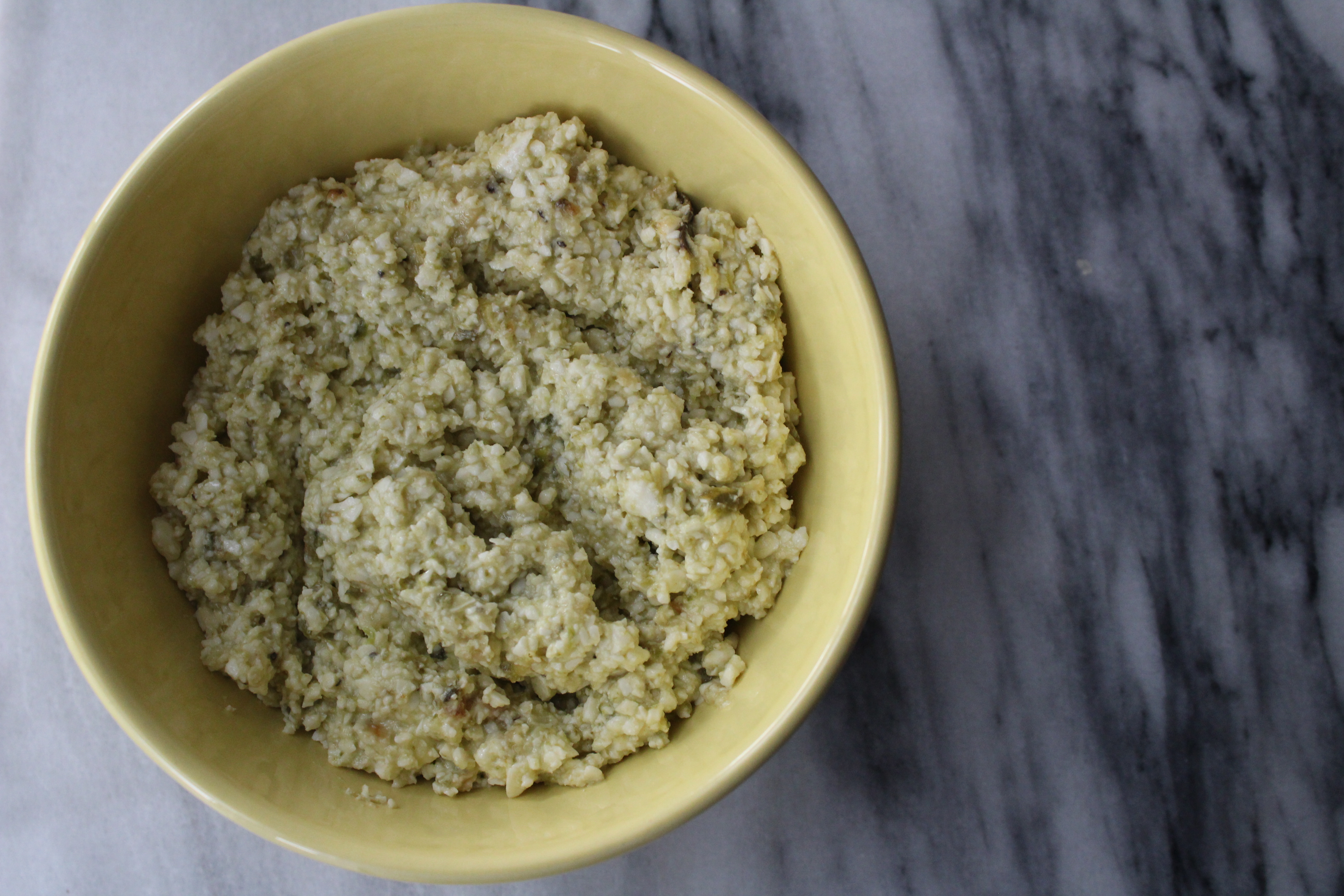 Before there was meal prep, there was smokey feta dip.
I wasn't always making big batches of soup and giant frittatas, but for a while I did always have this dip in my fridge. And because I ate it with/on everything....it was basically meal prep. On my best days I was using it to top a healthy grain bowl. On my worst days it was smeared on a tortilla and microwaved into a makeshift quesadillas. But suddenly those days were not my worst. Far from it.
This feta dip is something I started making forever ago, but then somehow forgot about for the past year. Which is crazy because it's bonkers good. I put it on everything. I want to eat it with a giant spoon. Honestly? I'd probably use it as a face mask.
Too weird?
No shame - that's how much I love this stuff!!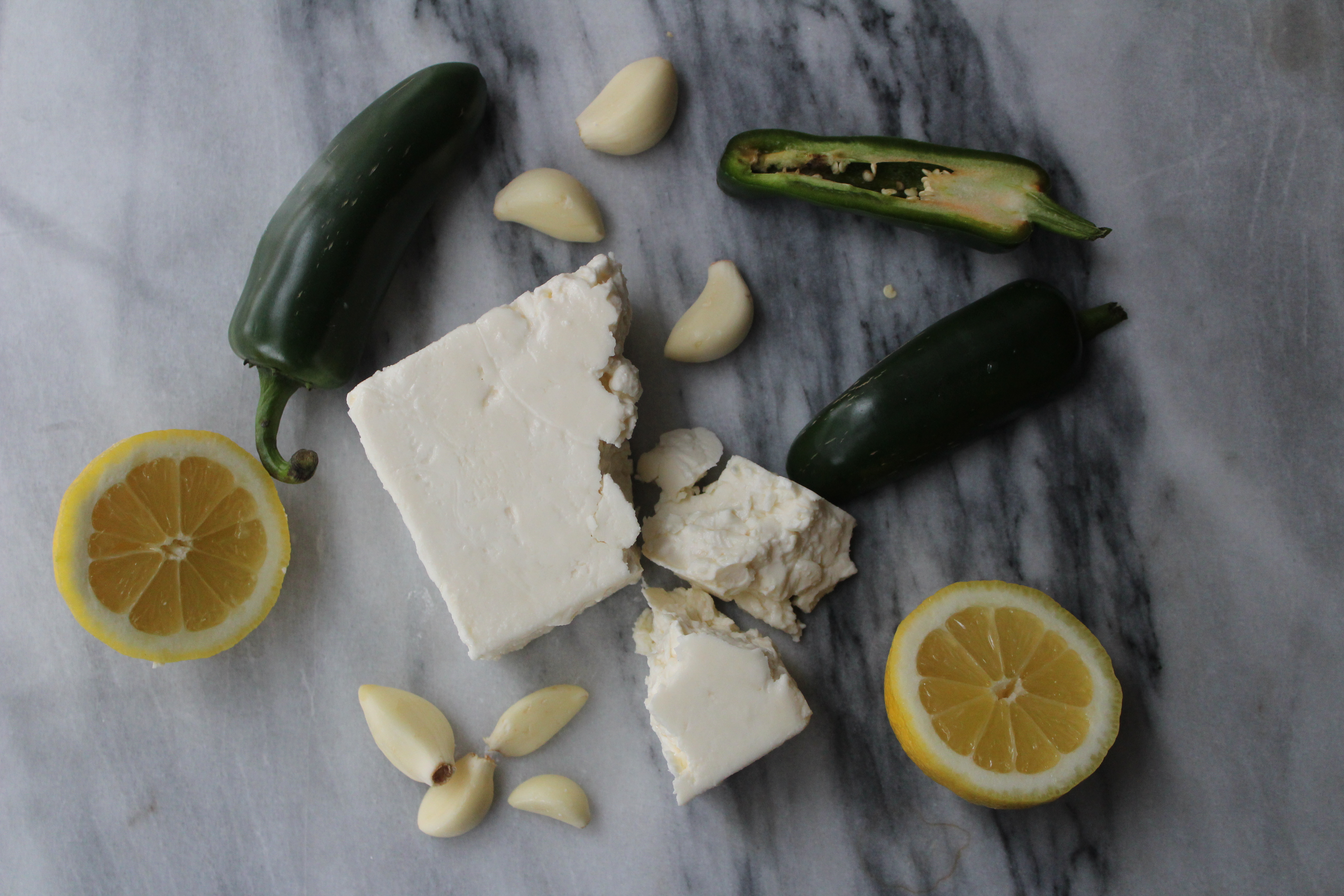 I don't even remember where I first saw this recipe, but I know it was based on a dip sold at Whole Foods. Over the years, I've tweaked things here and there depending on what I'm using it for (mainly a recipe I like to call "spoon in mouth") or who I'm cooking for. I think the recipe below is a really good base start (just FIVE ingredients!!!), but I can almost guarantee you'll have your own version based on your likes soon enough.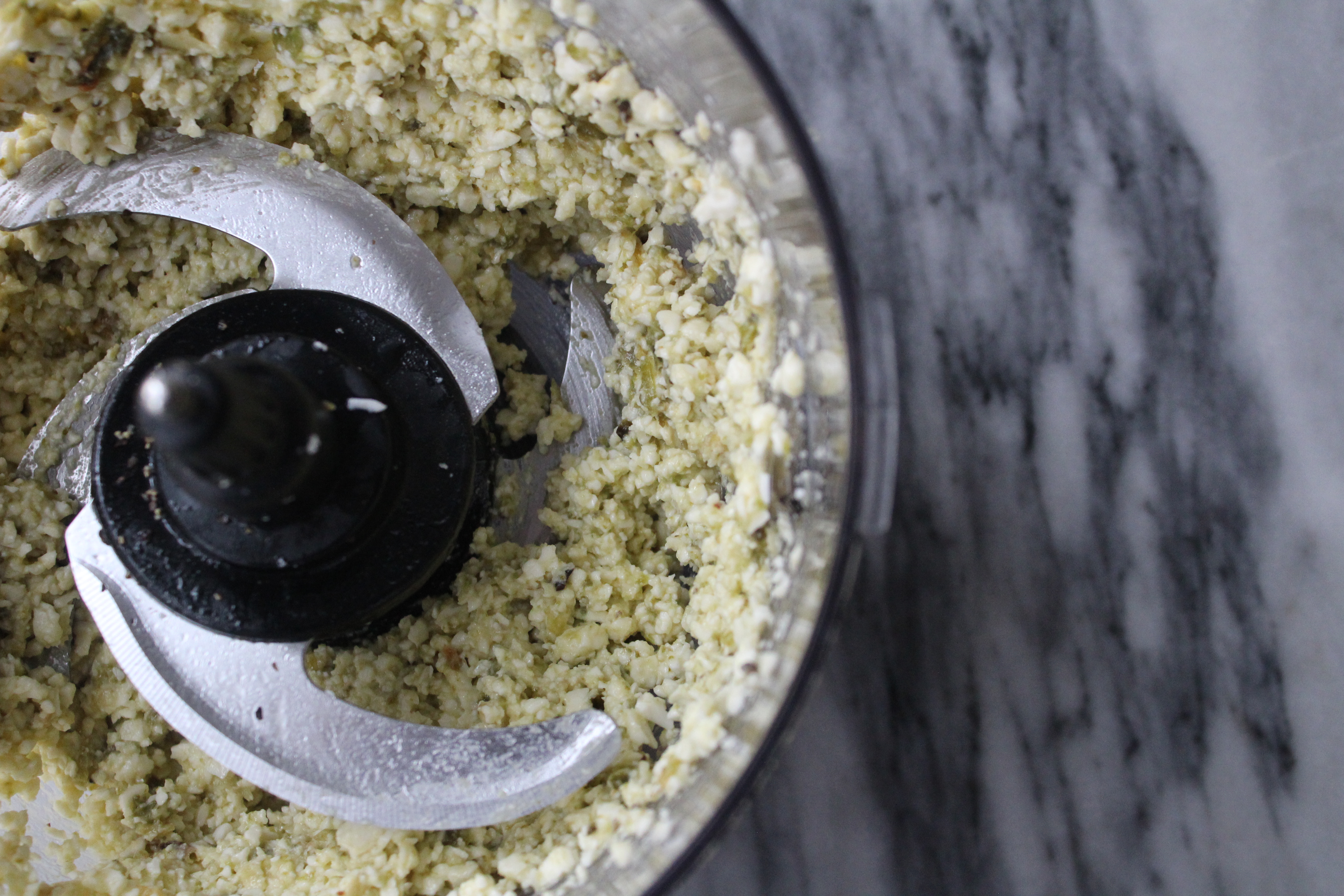 Although I call it a dip, it's not confined to just one use. I love it spread on wraps and sandwiches, and sprinkled over salads and grain bowls. It's also a great way to add a little something to chicken or shrimp dishes you have on rotation. That's why I love making a batch to have on hand for days. It makes everything better - even meals you haven't planned. Especially meals you haven't planned!
Or you know what? Just slather it on some bread like below and go to town. It works.
I mean, it's not much to look at, but what it lacks in beauty it more than makes up for in flavor.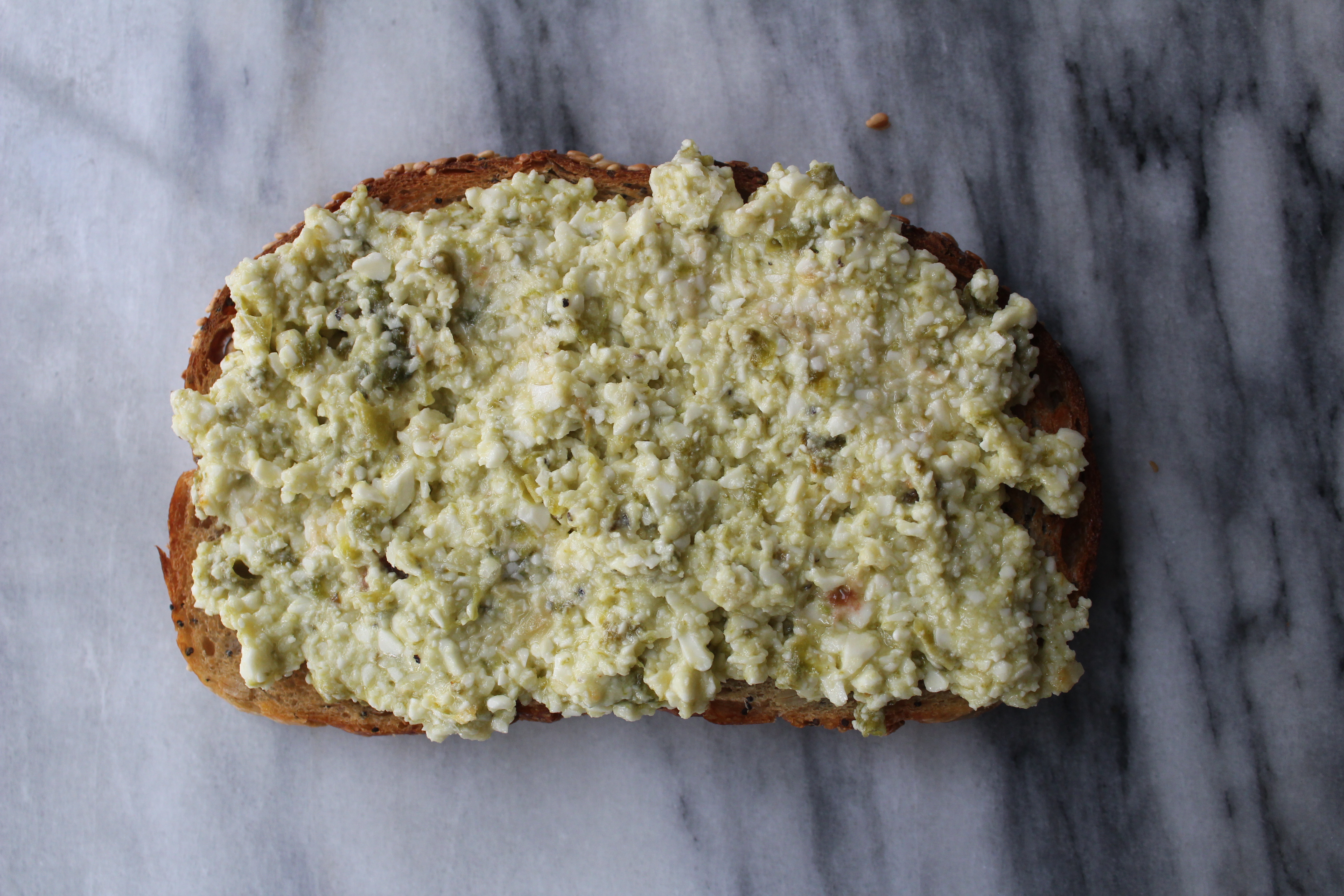 Print Smokey feta dip
Prep Time:

5 minutes

Cook Time:

40 minutes

Total Time:

45 minutes

Yield:

~1 cup
---
2

jalapenos

10

garlic cloves

½

lemon, juiced

8

-oz block feta

2 tablespoons

olive oil
---
Instructions
Preheat oven to 400.
Place garlic cloves in a small square of foil, drizzle with a bit of oil and sprinkle with salt. Bring ends of foil together to create a small pouch. Rub jalapenos with oil and place on a baking sheet next to garlic. Roast for 25-30 minutes, until jalapenos are charred in a few places and garlic is soft and caramelized. Let cool slightly.
Crumble feta into a food processor, add lemon and oil and pulse a few times to combine.
When jalapenos are cool enough to handle, cut off tops, scrape out seeds and roughly chop. Add to the processor along with the garlic. Pulse a few more times until everything is completely combined. Taste to see if you want more flavor - I sometimes add more lemon if I want it a bit zippier - but keep in mind that flavor develops more as it sits.
Transfer to a bowl. Drizzle with more olive oil if desired.
Lasts well for a week in the fridge.
---
Notes
If you don't have a food processor or don't feel like dragging yours out for this, you can definitely make it by hand. Just chop up the jalapeno and garlic and mash it all up with the feta using a fork.
Roasting the jalapenos takes away some of the heat, so don't be scared that there are two here. If you're really worried you can totally just use one though (and if you decide that you do want more heat, just add some cayenne or red pepper flakes!).
If you're eating this as a dip with pita or crackers, make sure it is a room temp or even a little warm.