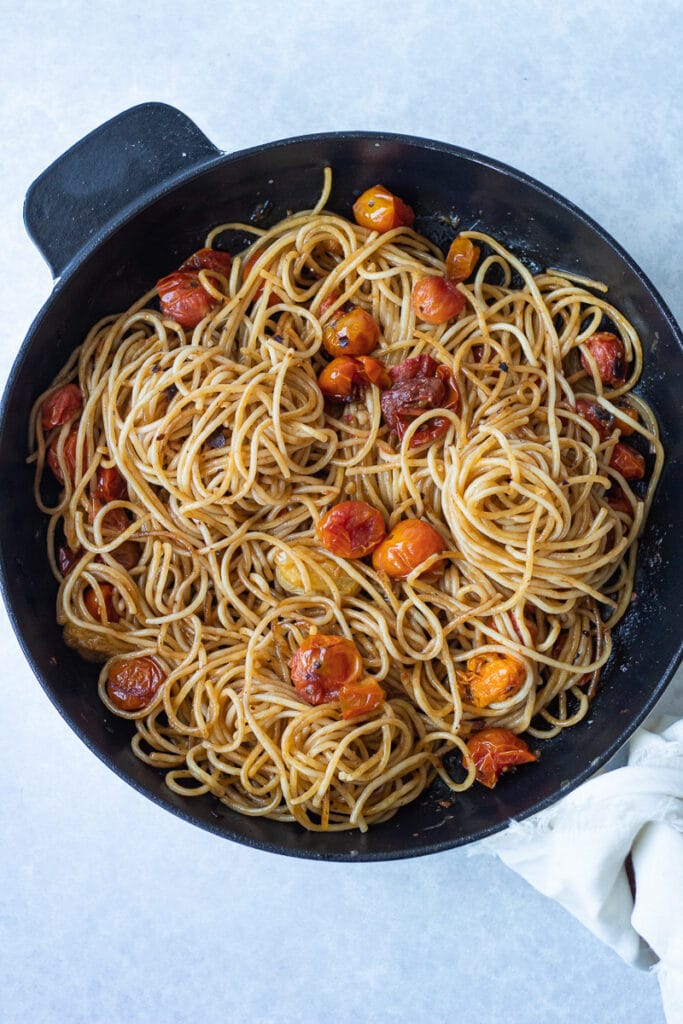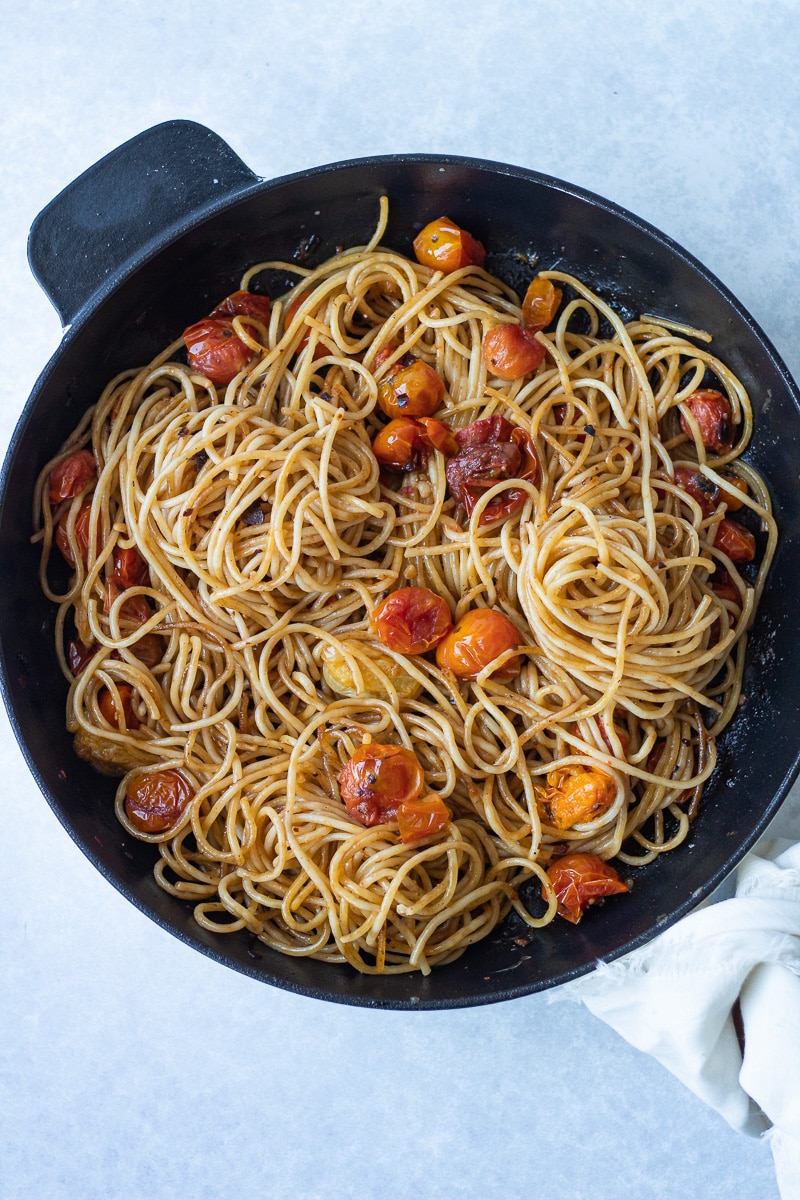 I will spare you the "what a year!" trope, but just know that my head is basically exploding as I write this, trying to wrap my head around the past 12 months. I didn't always do what I wanted in this space, but I'm so very grateful that you were all here to share the love of cooking and food in a year where our home kitchens proved to be the solace many of us needed. Below are the top recipes you all came back to again and again this year.
Here's to a more delicious (and less insane, PLEASE) 2021!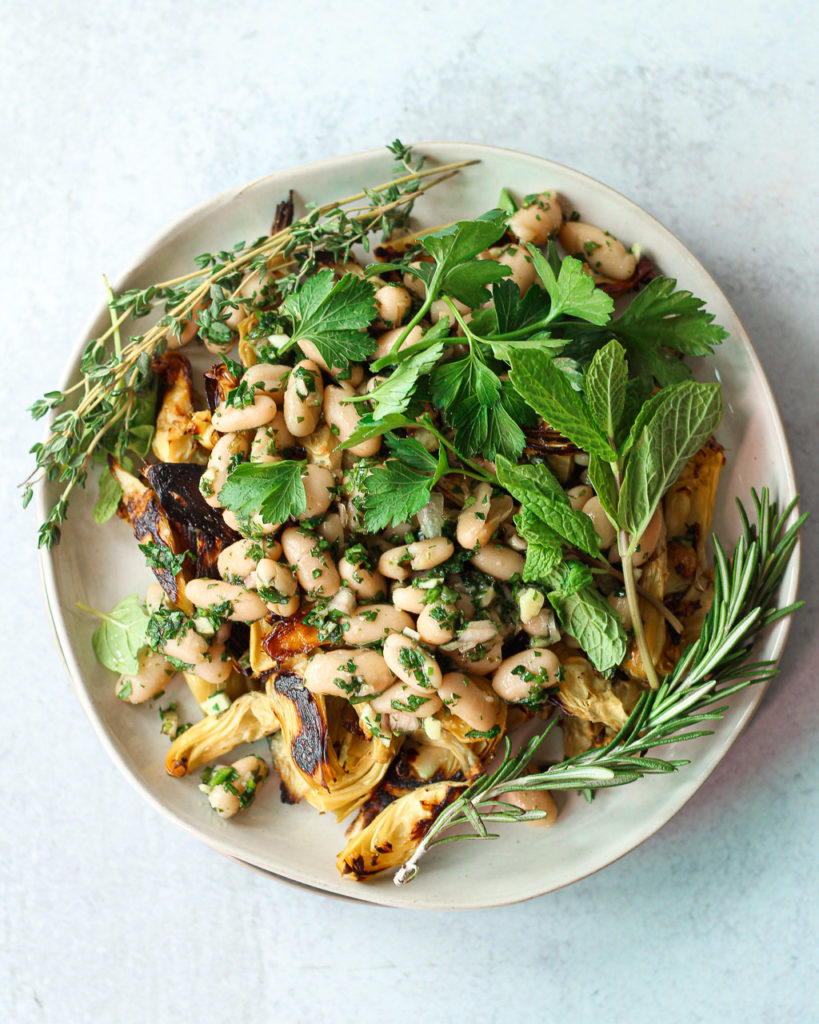 Roasted artichoke and marinated white bean salad
Aside from being one of the most versatile meals in my rotation, this also happens to be one of the best photos I've ever taken (in my humble opinion, of course).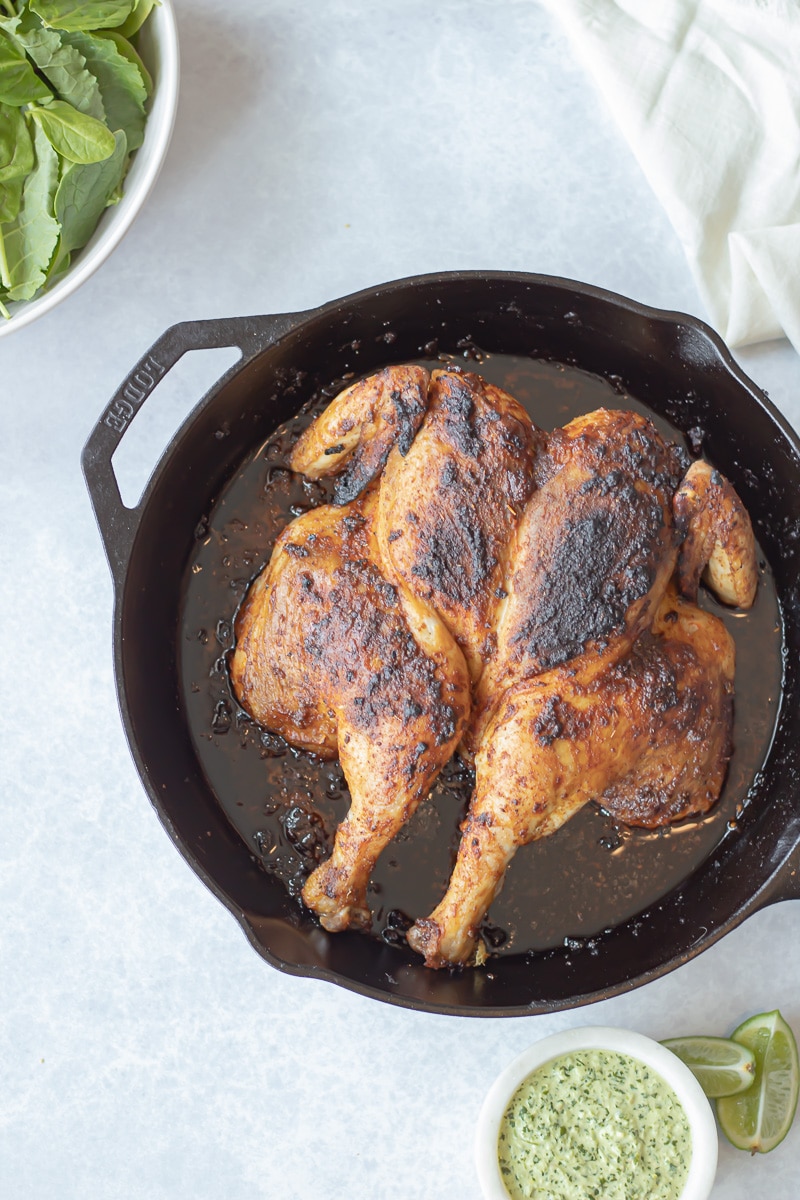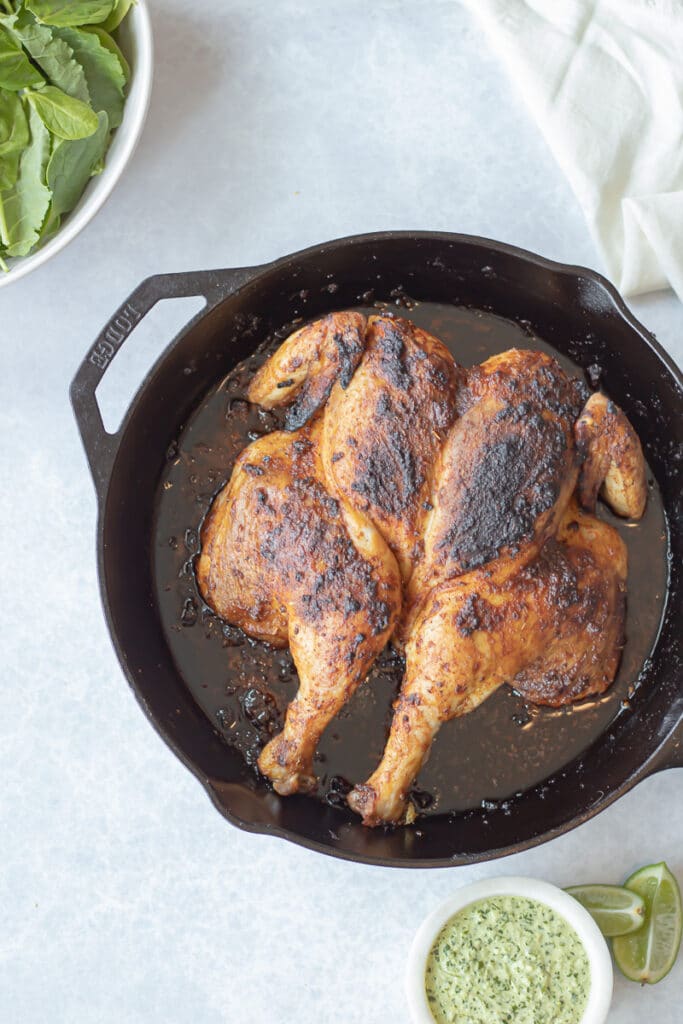 Peruvian-style roast chicken with spicy green sauce
Completely obsessed with this chicken and thrilled you all love it as much as I do! The super flavorful spiced chicken dipped in a creamy, spicy sauce is just the perfect combo.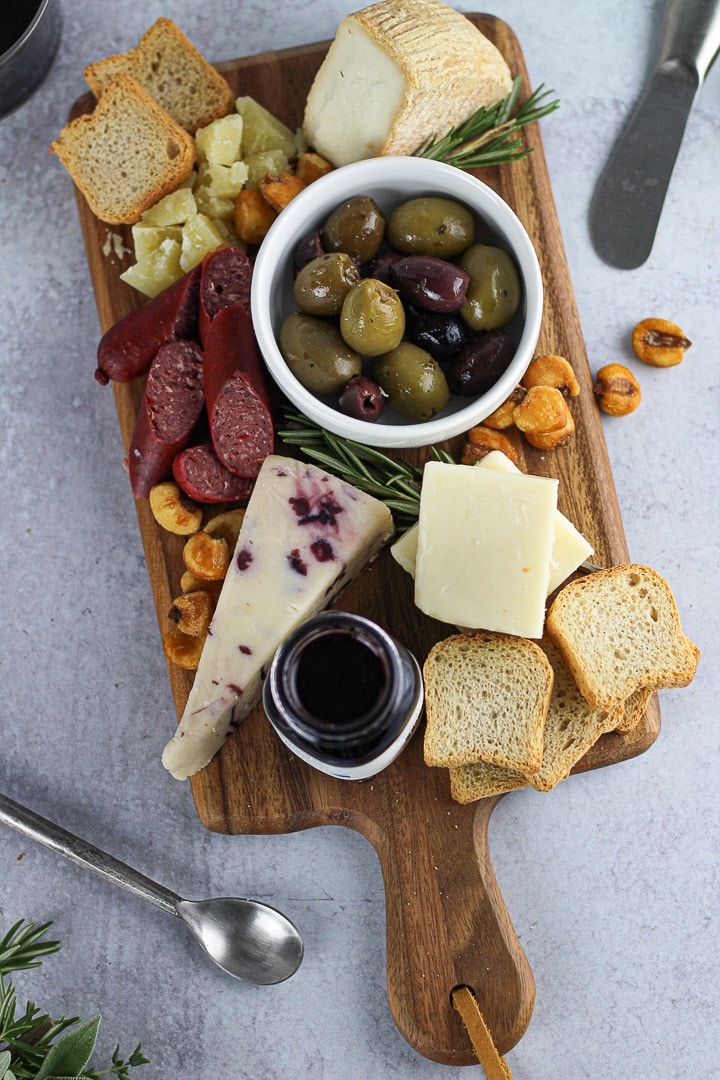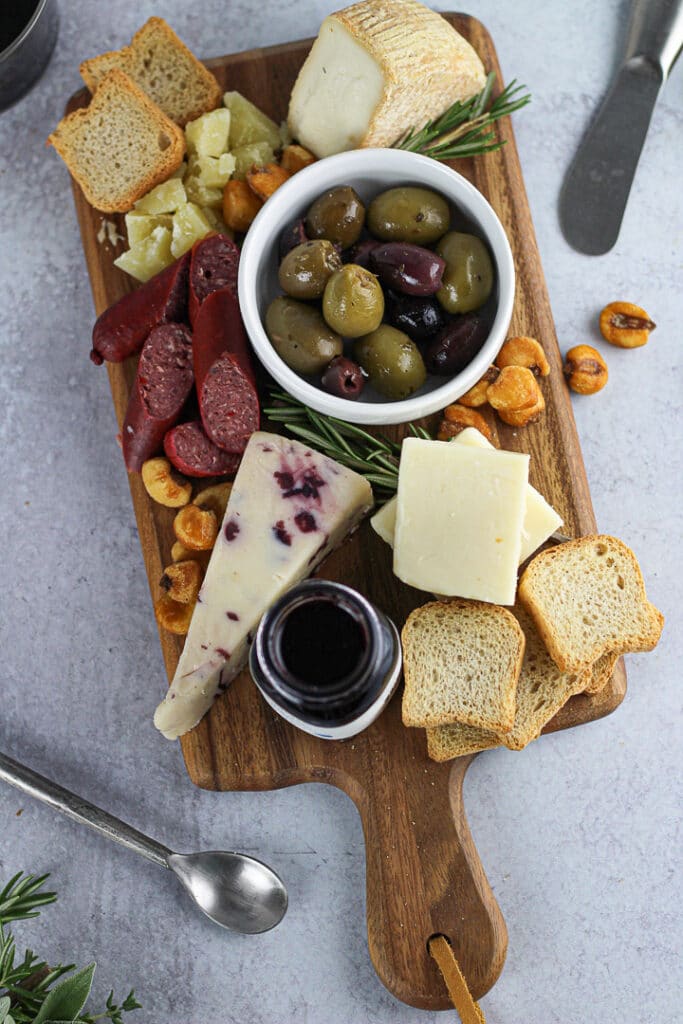 Cooking for one (or fine, two) cheese board
This is my most pinned "recipe" on Pinterest! Also, of course you all loved a cheese board this year. My people!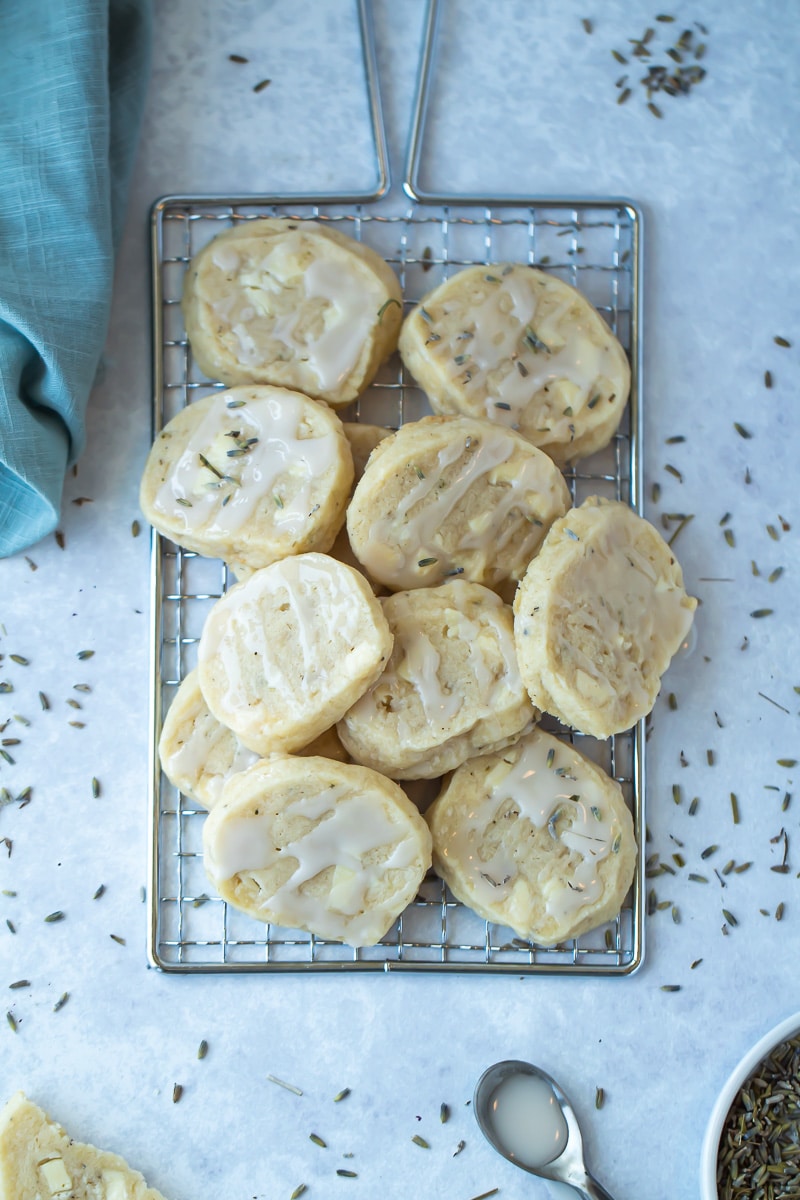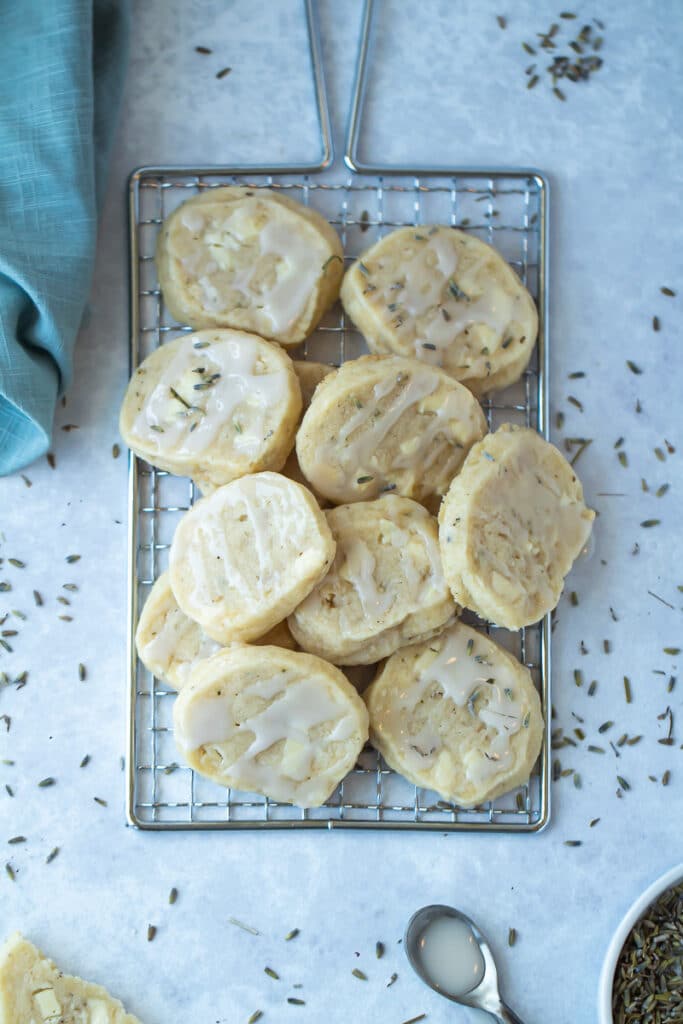 Lavender white chocolate shortbread with rosé glaze
This was a surprise to me, but so happy to see these cookies on the list! This was the year I discovered how lovely lavender is to bake with, and these sweet shortbread cookies were a total fave.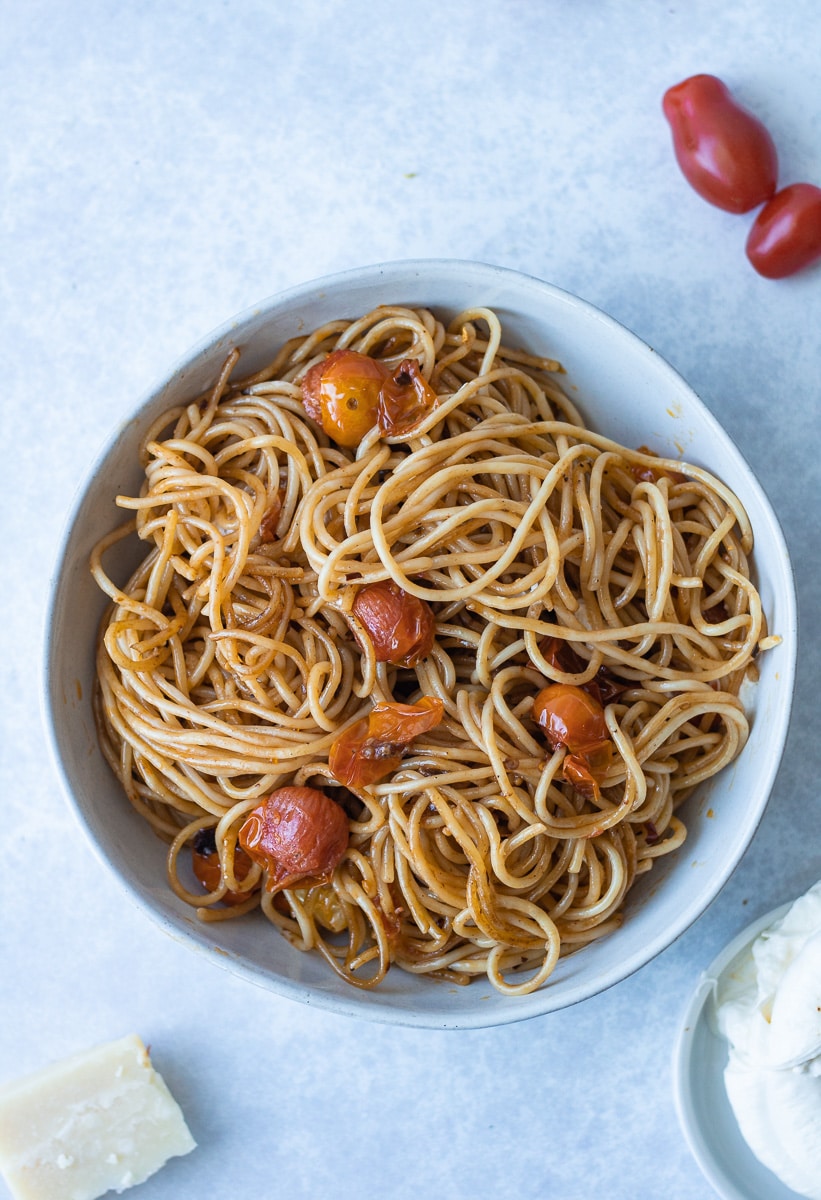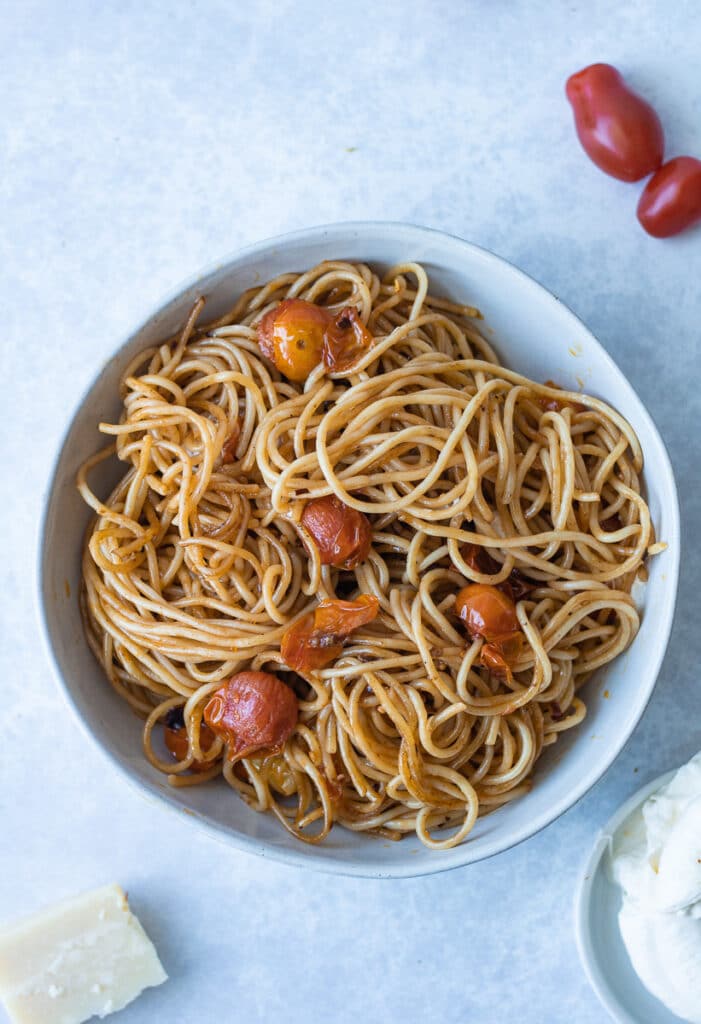 Brown butter burst cherry tomato pasta
Weeknight pasta is always a hit.
Top recipes of all time
For funsies, here are the recipes that have been viewed the most since I first started blogging!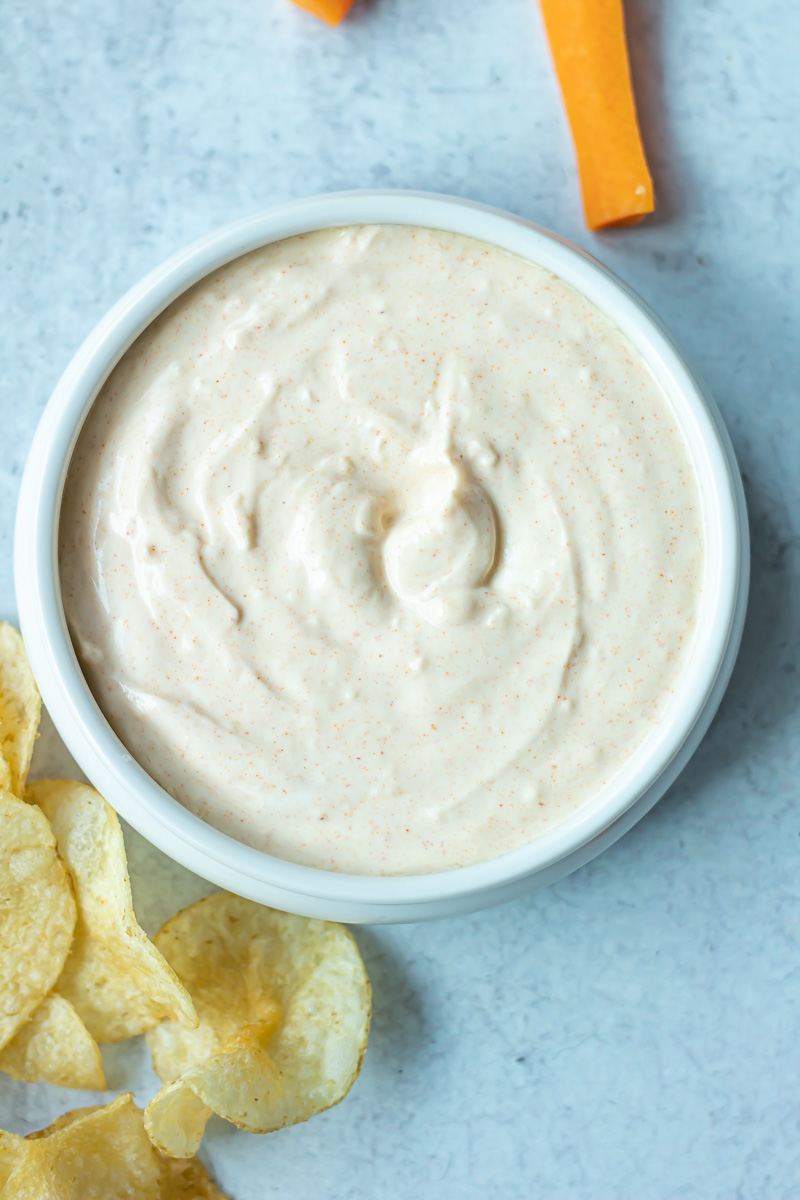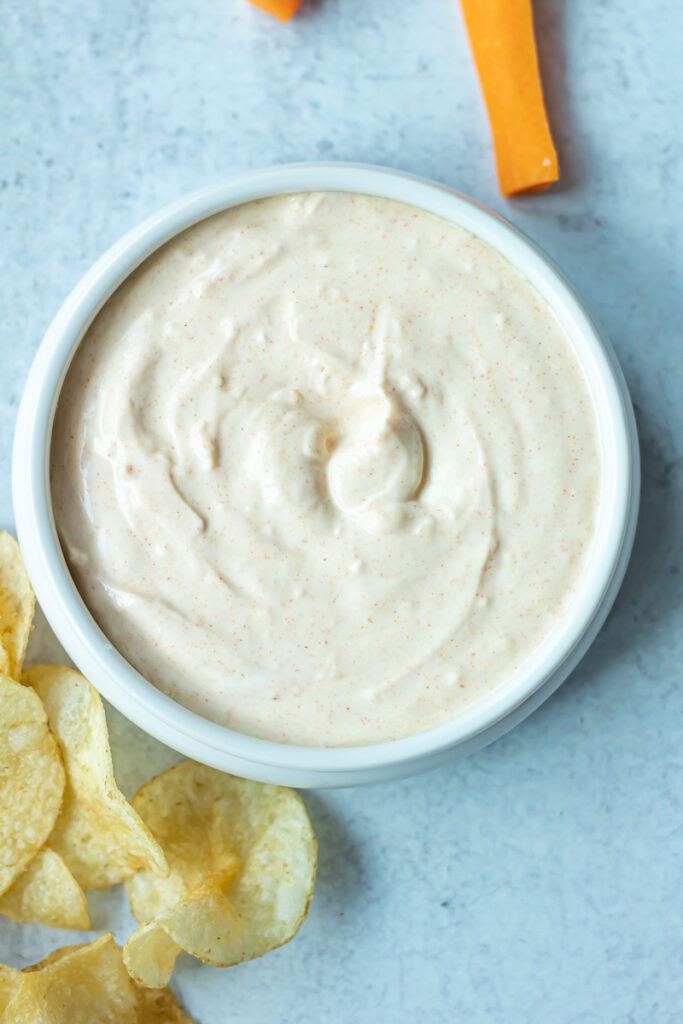 Smoked paprika greek yogurt dip
The EASIEST dip ever! It's the most perfect back-pocket recipe for a quick dip to have with drinks.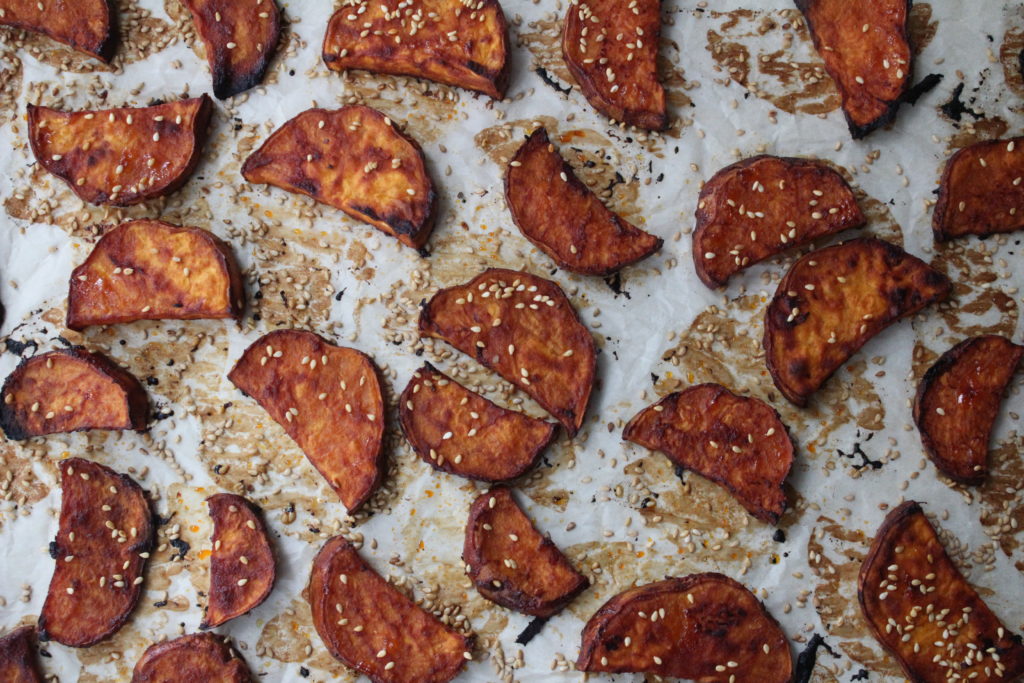 Gochujang roasted sweet potatoes
This has been a favorite for so long. It's on my list to reshoot these guys soon, but the recipe is so good! The slightly spicy gochujang rub with sweet potatoes is the perfect combo.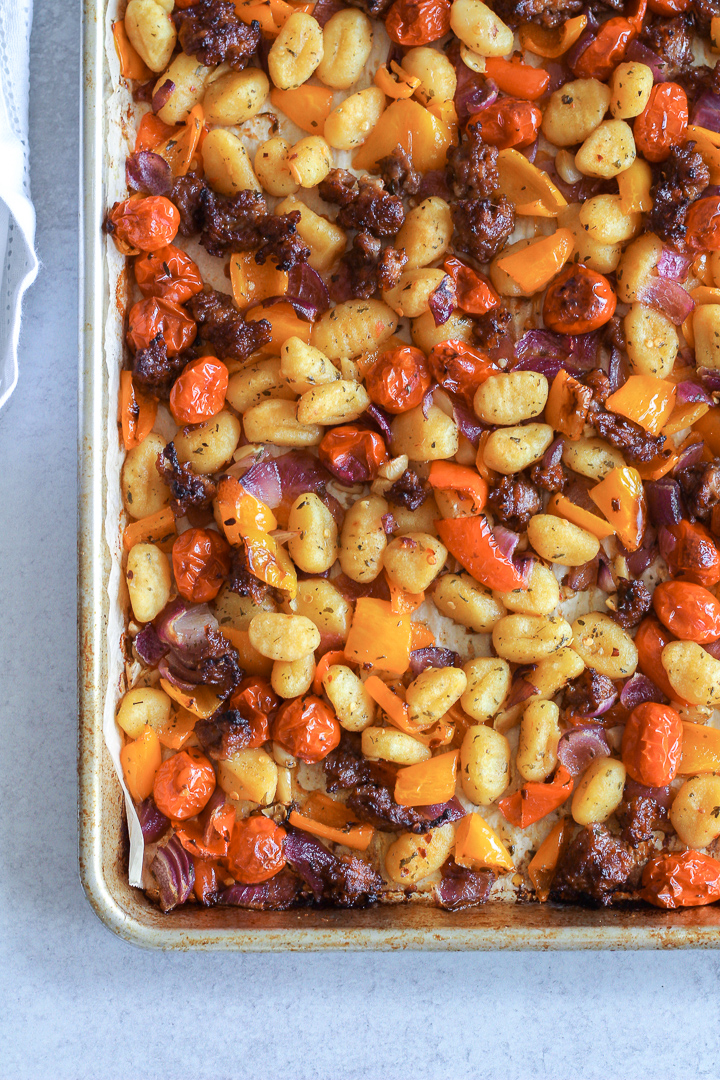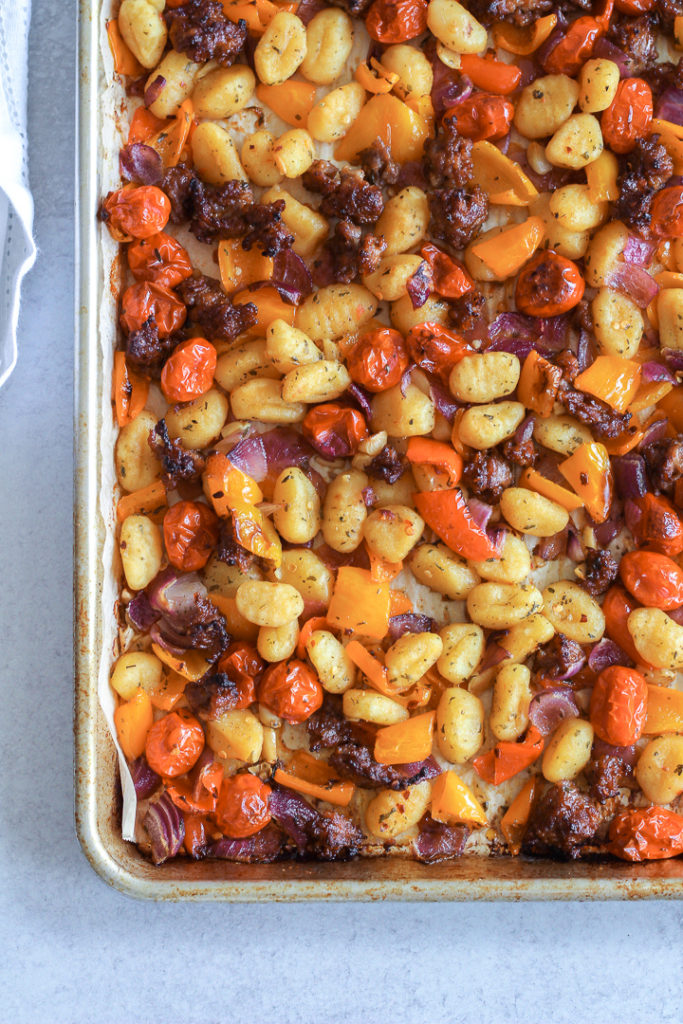 Sheet pan gnocchi with sausage
We all love a good sheet pan meal, and this is one of the BEST.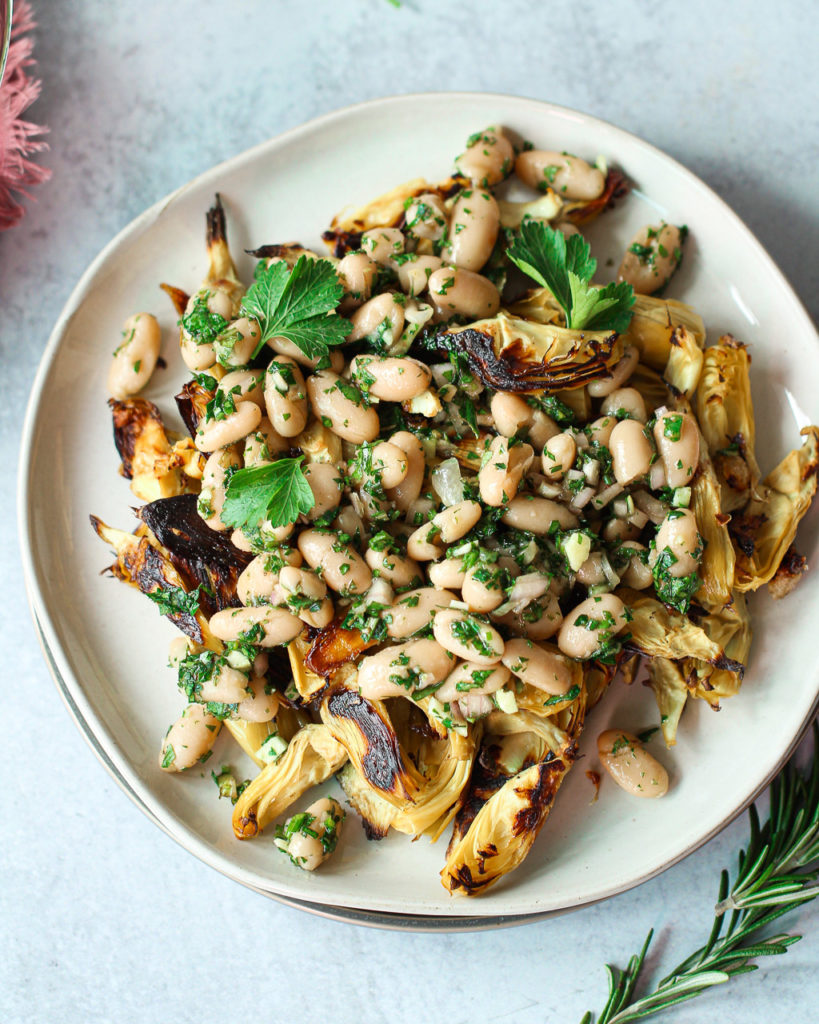 Roasted artichoke and marinated white bean salad
There she is again! Posted this Spring and quickly climbed the ranks (so proud).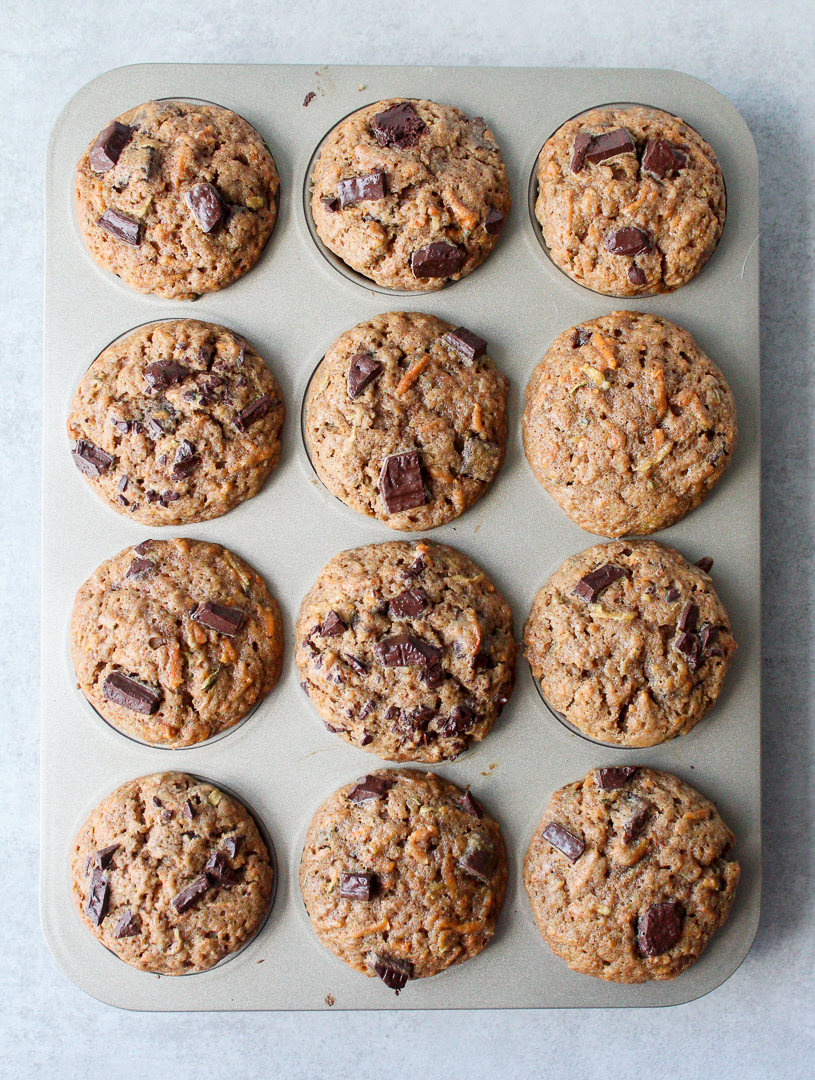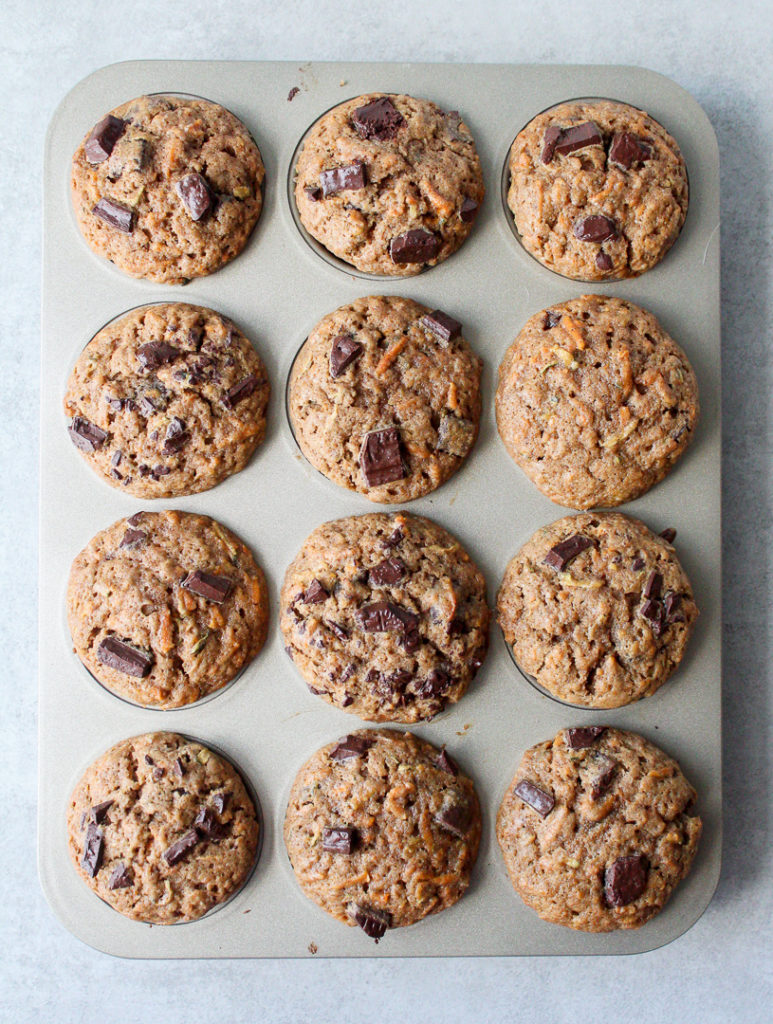 I've been making these for YEARS (pre-blog) and they are a favorite among my family and friends. So yum!
There you have it! Your favorite recipes from this year....and beyond. As always, if you ever try a recipe please please please let me know. I LOVE hearing from you guys here and on Instagram!