YOU GUYS IT'S HERE.
Thanksgiving is my FAVORITE day ever. Ever! It's the best holiday, and the fact that most people skip over it and go straight from Halloween to Christmas drives me absolutely bonkers.
We're less than two weeks from the big day so I feel confident that everyone is thinking about their menu. Planning the big meal is actually one of my favorite parts of Thanksgiving, so this is serious work to me. But fun work. The best work!
I decided to post all my Thanksgiving recipes at once because 1. I'm a little late already (sorry!) and 2. I think it's nice to have everything ready for you to peruse as you please. Below you'll find links to all the new stuff as well as some of last year's dishes (plus a few extra for fun!).
Warning: It's all drinks, sides and desserts. I didn't plan that, but also I'm kind of scared to cook a turkey for some reason?? I don't think any of you got mad when you read "drinks, sides and desserts" though so I've decided to NOT feel bad. Love you.
Enjoy!!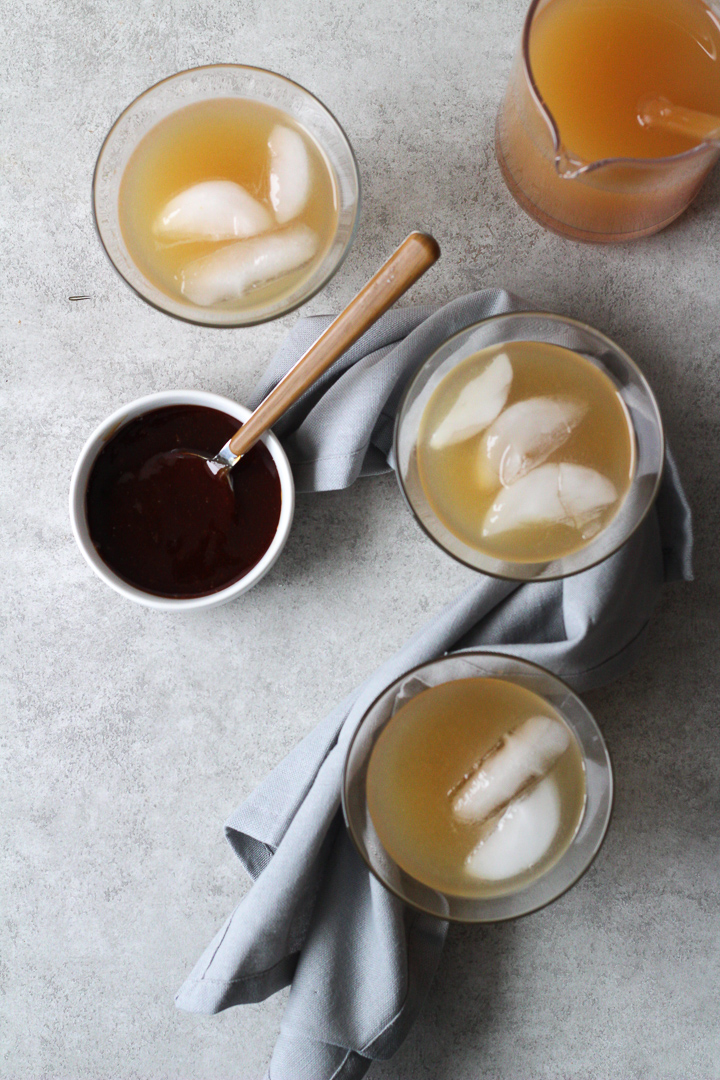 Drinks/Cocktails: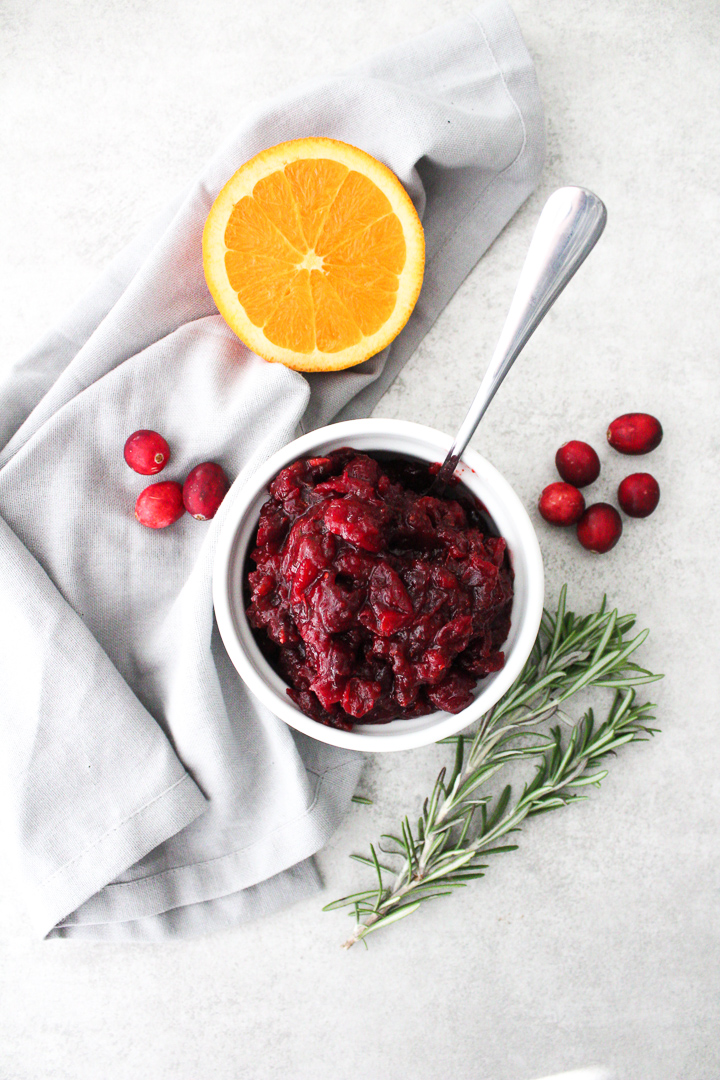 Sides: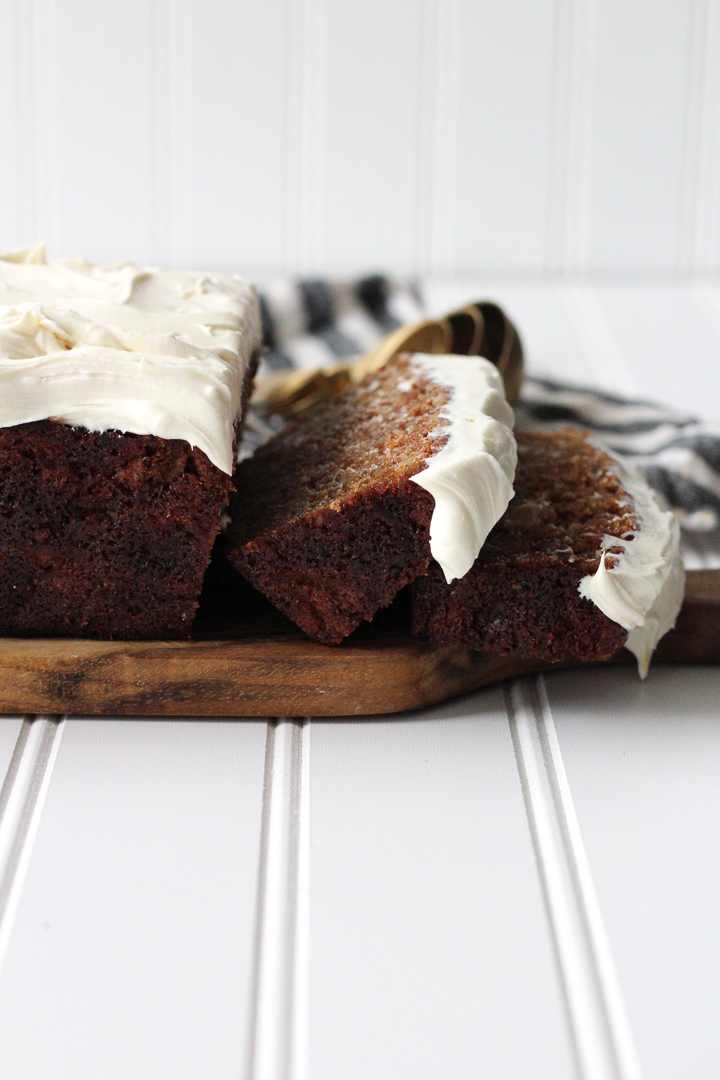 Dessert: